Posted on November 22, 2016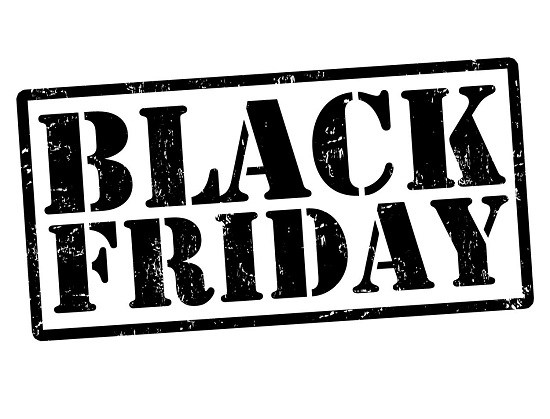 What is Black Friday?
One of the busiest shopping days in the run up to Christmas and a chance to bag yourself some fantastic bargains. Black Friday this year is 25 November.
Your 5 step guide to a successful Black Friday:
1.       Do your homework
Don't head out on Black Friday unprepared. Bear in mind that the majority of shops at Talbot Green will start advertising their Black Friday offers this week! Take a look at the offers listed below, so you know exactly which shops you want to make a beeline for on the day.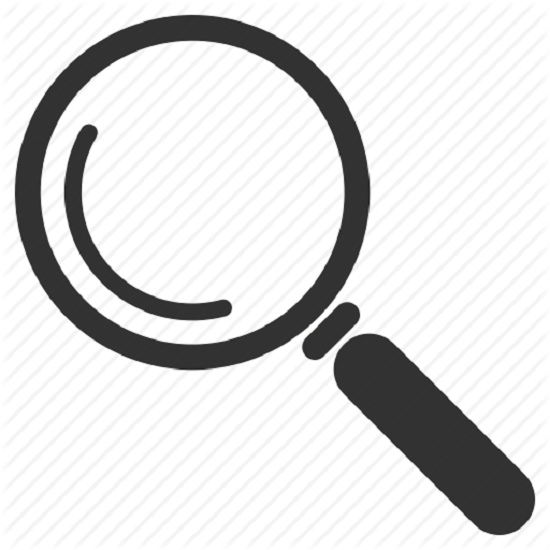 2.       Get social!
Keep an eye on the Talbot Green Facebook and Twitter pages for up to date deals and offers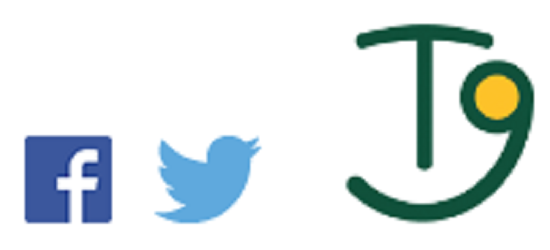 3.       Make a list of shops selling the same product
Do you have your eye on the perfect snuggly winter jumper? What will you do if you get to the park and theone you want is sold out already? Outfit, River Island and New Look all have fantastic offers on this month, so with careful planning, you don't have to be left feeling sorry for yourself with no new jumper this Black Friday!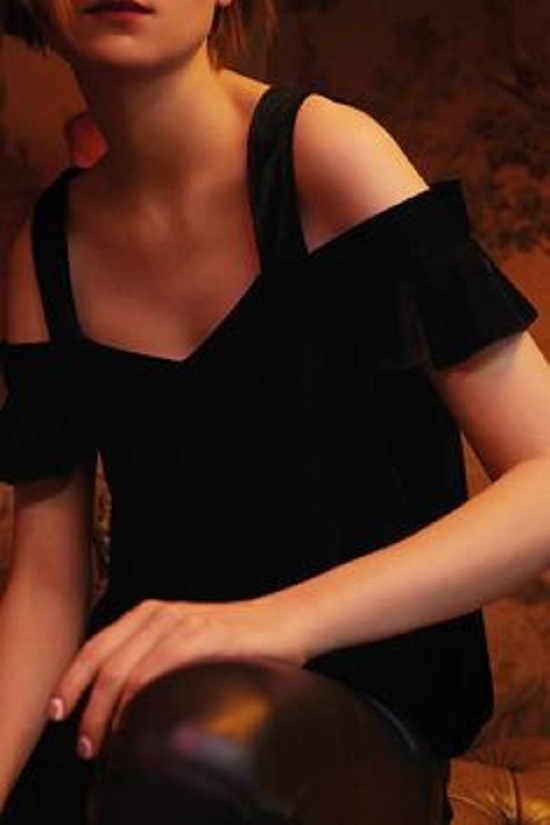 4.       Create a budget- and stick to it.
The big black Friday deals are designed to get you into the store - don't get distracted by the things you don't really need though! Decide on a budget beforehand and resist impulse buying, it'll make the satisfaction of your real bargain buys so much more worthwhile.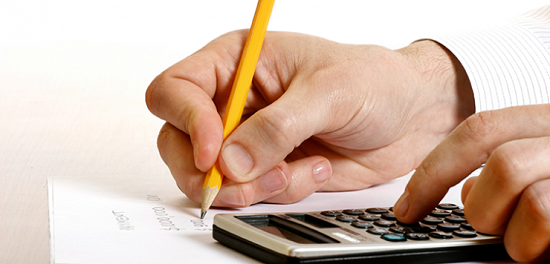 5.       Take a break.
Black Friday can be a stressful experience for even the most experienced shoppers! Make sure to take a break during the day, grab a festive coffee at Costa or tuck into some lunch in one of Talbot Green's amazing restaurants.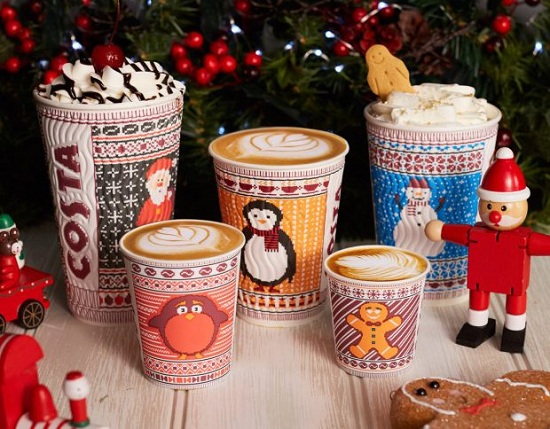 Now lean back, take a look at your haul after a successful spree, and just RELAX.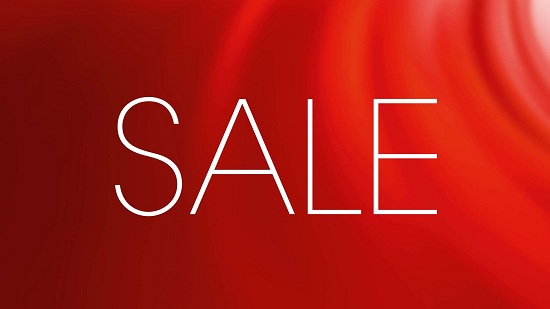 The Black Friday bargains:
Boots:
From Thursday 24 November (Open until 10pm) Boots are hosting a HUGE Points event
Outfit:
Up to 50% off selected brands until 28 November
River Island:
Up to 50% off selected lines
Clarks:
21 November: 20% off all adult boots
22 November: 20% off adult slippers and bags
23 November: 20% off adult shoes
24-28 November: 20% of all adult footwear and accessories 
Starbucks:
Buy any bag of coffee or bag of via and get a tall drink free.
Argos:
13 days of amazing Black Friday deals including 25% OFF when you spend £150 or more on indoor furniture using code: FURN25.
Save up to £100 on selected computing and £130 on selected floorcare, amongst other great deals.
Carphone Warehouse:
Black tag event ongoing. Huge savings on Pay monthly deals with no upfront costs, amongst other deals.
EE:
Huge offers on pay monthly phone sim only plans such as 12 month contracts with 15gb data, 500 minutes and unlimited texts for £20 a month! Offers end 29 November!
Game:
Huge savings on games consoles bundled with games such as Fifa 17 and Call of Duty Infinite Warfare, amongst others.
JD Sports:
Various discounts across multiple brands leading up to Christmas.
Marks & Spencer:
Discounts across fashion, homeware and other product ranges.
New Look:
Various offers on selected ranges.
TK Maxx:
Get thousands of gifts from £50, £30 and £15 or less as well as incredible gifts for £50 and above.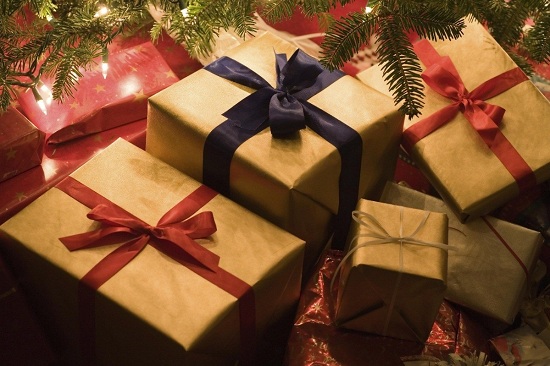 What time does it all kick off?
Argos: 9am-8pm
Boots: 7.30am-8pm
Café Revive: 8am-8pm
Carphone Warehouse: 9.30am-7.30pm
CHIQUITO: 9am-11pm
Costa: 8am-8pm
Clarks: 9am-9pm
EE: 9.30am-7.30pm
Frankie & Benny's: 9am-11pm
Game: 9am-8pm
Harvester: 9am-11pm
JD Sports: 8am-9pm
M&S: 8am-8pm
New Look: 9am-8pm
Next: 8.30am-8.30pm
Outfit: 8am-8pm
Pizza Hut: 11.30am-10pm
River Island: 9am-8pm
Specsavers: 9am-7.30pm
Sports direct: 9am-8pm
Starbucks: 9am-8pm
Tk Maxx: 9am-9pm
Happy Black Friday!!