Careers @ TG
Updated monthly with the latest career opportunities at Talbot Green Shopping Park!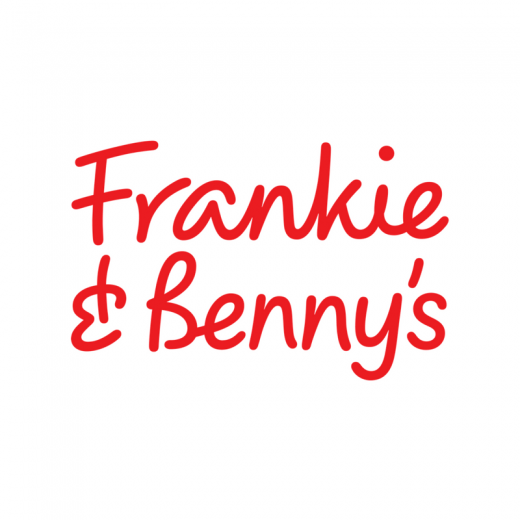 *New for September 2019
IMMEDIATE START CHEF
STORE: Frankie & Benny's in Llantrisant 
REQUIREMENTS: 
Experience would be advantageous but not essential, as finding staff with potential and the drive to progress is more important to us. Training will be given.
Looking for people with character, who are enthusiastic, who are ready to take on responsibility and who are keen to learn. People who care obsessively about doing things properly. Our chefs really do cook each dish from preparing the raw ingredients through to the final presentation on the plate, delivering this with passion and pride bringing New York Italian to life in our restaurants.
Your attention to detail will ensure our customers will want to return again and again. You must be able to deal with the pressure of working in a fast-paced professional kitchen environment. You must have a passion for food and for making every dish perfect every time. The ideal candidate will possess good communication skills, be a good timekeeper, be able to work well within the team and be flexible to meet the business needs.
Duties include you will be cooking for a brand menu, monitoring and maintaining the quality of food produced in the kitchen, making sure the kitchen works within relevant hygiene, health and safety guidelines, and any other associated tasks as required. Immediate start is available.
What do I get in return? - starting rates between £8.50 to £9.25 per hour depending on experience, the opportunity to progress further within a large company, 28 days holiday per year and discounts when dining in our sister restaurants within the group.
if you think you have these qualities then we would love to hear from you. Send in your CV and come in for a chat.
APPLY: Pop into store with your CV to apply! 
FRONT OF HOUSE
STORE: Frankie & Benny's in Llantrisant 
REQUIREMENTS: 
We've got exciting opportunities for Waiting Staff and Team Members at Frankie & Benny's in Llantrisant Frankie & Benny's is a great place to work, a high volume, fast paced and exciting restaurant, with a passionate and energetic team that delivers family friendly service !If you're passionate about food and drink, enthusiastic about delivering great hospitality, and you want a job that you'll love as well as a challenge that will develop you, we'd love to hear from you. In return for your hard work we offer our Waiting Staff and Team Members: Great rates of pay & tips. Commitment to your on-going personal training and development ensuring that you grow and develop as we do. Unlimited career prospects. Qualifications, NVQs, skills training. Free staff meals, uniforms and discounts. A job you'll love! Apply now to join the family!
APPLY: Pop into store with your CV to apply!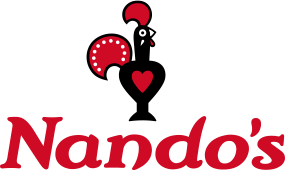 *NEW for July 2019*
POSITION: FULL and PART TIME positions available
STORE: Nando's Talbot Green Shopping Park
Full time and Part time positions available!
Pop into Nando's at Talbot Green for more information.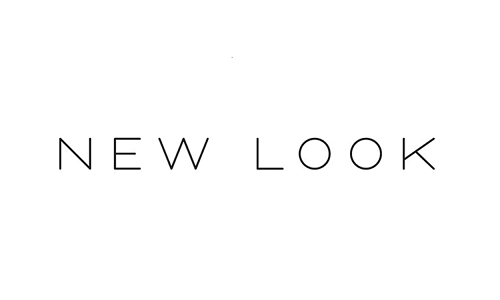 *NEW for September 2019*
POSITION: SALES ADVISOR 
STORE: New Look, Talbot Green Shopping Park
As a New Look Sales Advisor, you will work with the Management team to implement the ultimate shopping experience for our customers, ensuring that they are given the highest level of service.
REQUIREMENTS:
Excellent communications skills

Effective selling skills

A keen interest in fashion and trends

Experience not essential
Pop in to the store to find out more.