How you can get this year's key looks — at Boots
Posted on January 13, 2016
Loud mouth
2016 is going to be about loud mouth. What's better than vibrant shades of oxblood lipstick anyway?!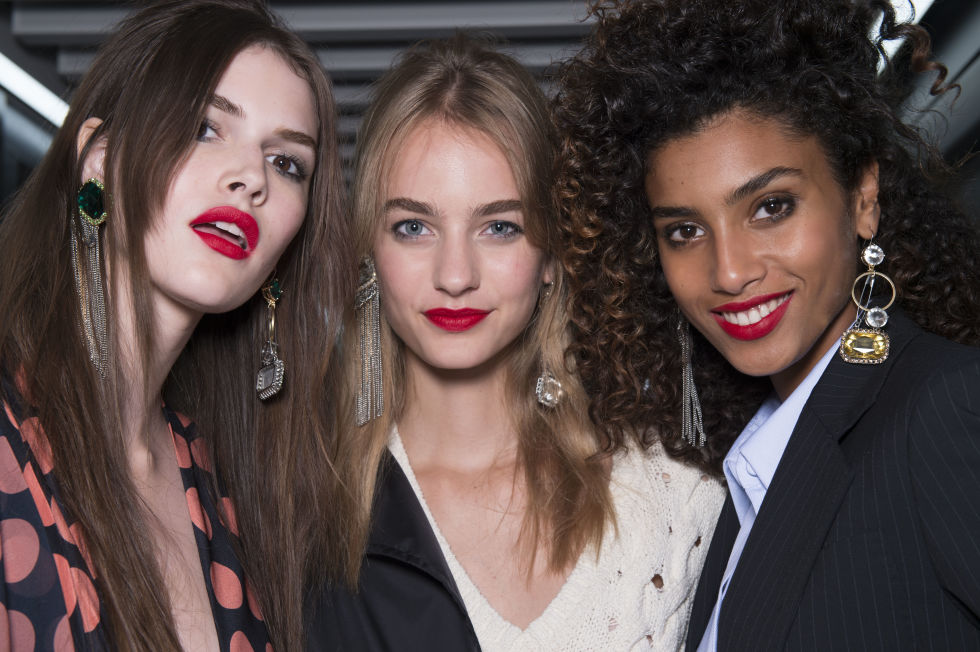 Let your lips do all the talking! Check out the Max Factor Marilyn Monroe lipstick collection at Boots for £7.99
Blue state
Marc Jacobs, Boss, Missoni, Roksanda and Chanel all featured blue-eyed girl in their 2016 collection. It is EVERYWHERE.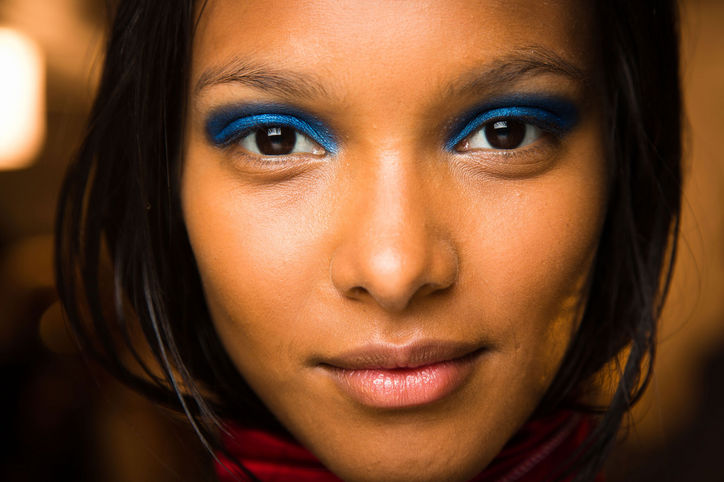 You can get the perfect shade of blue from Rimmel at Boots for only £6.99!
Thick eyebrows
Bushy, thick eyebrows are back with a vengeance.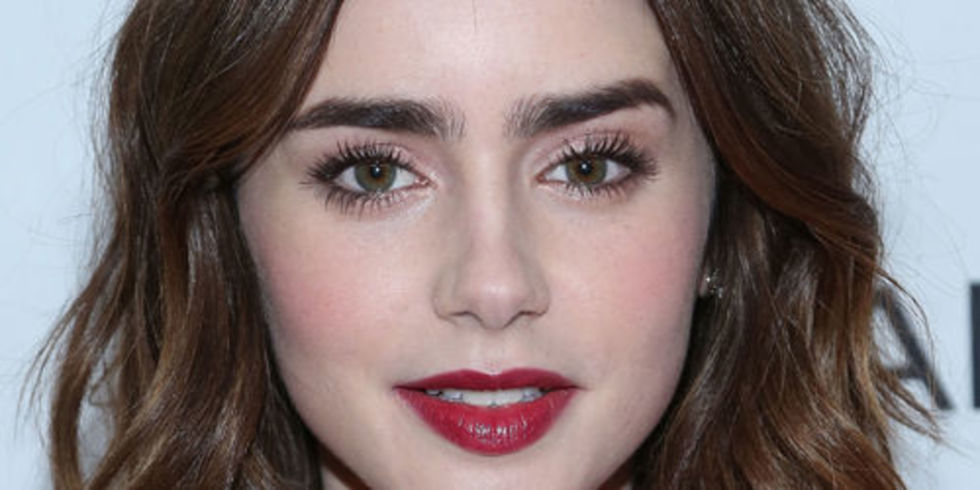 Looking for brow treatment?
Boots is offering a variety of brow treatment and they are on SALE! Check out this Eylure Nourish & Growth Brow Nourishing Oil for only £8.45!
Go for bronze
Let's be honest, nothing beats bronze.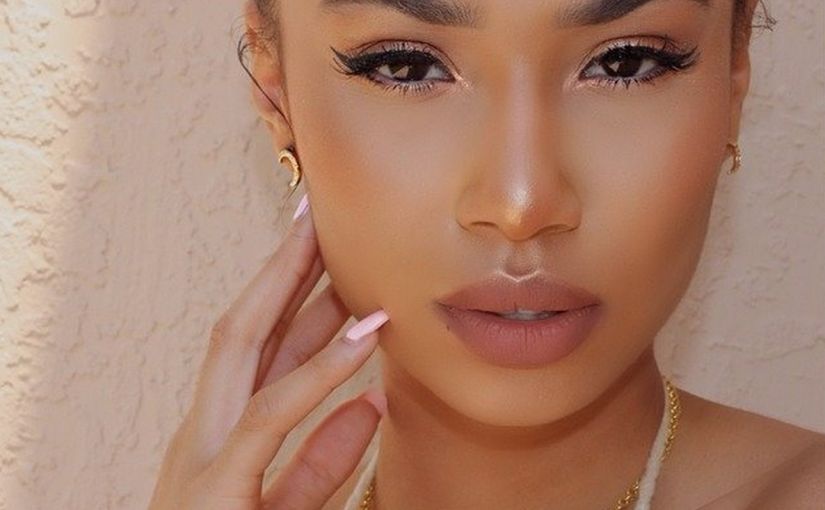 Check out the NYX Tango with bronzing powder — bronze ensemble for just £8.00
And finally, of course, contouring
Admit it, how many contouring video have you watched on YouTube or Instagram?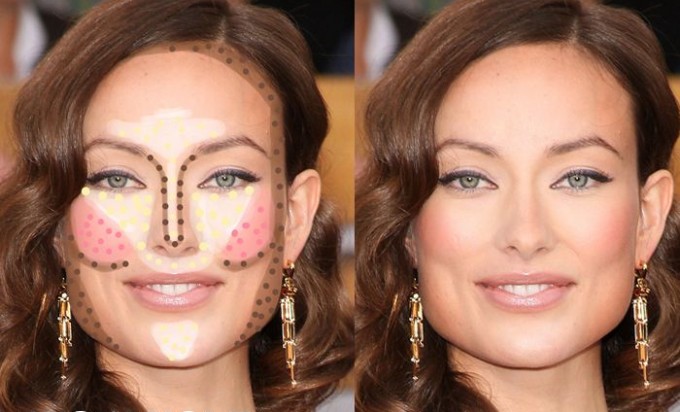 Well, now is the time to try to apply one of the best contouring products for just £9.99! Check out this glamorous Sleek makeup precious metals highlighting palette for the perfect contour.
All prices correct at 13 January 2016. Visit boots.com for further information on any featured item.