Believe it or not, summer's here!
Monday 1 June marked the beginning of meteorological summer in the UK. And, unless you've been living under a rock, you'll be as excited as we are about the fact that Wales is set for a 28°C heatwave.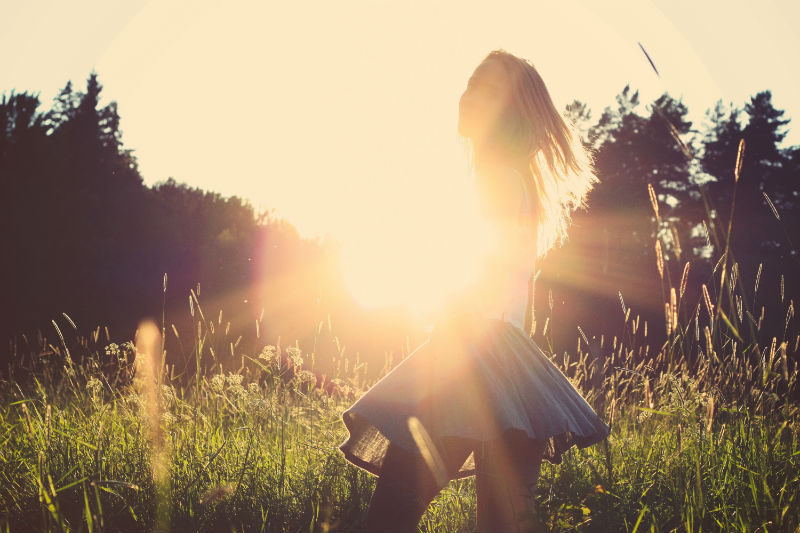 So, while we wait for the wonderful weather to arrive, here are our top five essentials for the summer.
1. Swimwear. Whether it's a family trip to the seaside or a dip in the hotel pool, swimwear is one item that's bound to be essential. Treat yourself to a new costume at TK Maxx — there's up to 60% off swimwear.
2. Suncare. Everyone loves basking in the sun — but taking care of your skin is vital. Save on your summer suncream by taking advantage of our outstanding offers, including 2-for-£11 on the Soltan range at Boots and 2-for-£13 on all suncare products at M&S.
3. Tennis gear. Wimbledon will be upon us in a few weeks. Prepare for centre court by picking up a new racket — and, while you're here, get summer sportswear at great prices. Shoppers at JD Sports can also enter a competition to win a £100 voucher.
4. Summer fashions. Get the latest high-street looks at fantastic prices. In addition to big names like New Look, M&S and Next, our OUTFIT store features collections from Topshop, Miss Selfridge and Oasis. You can also treat your feet to some summertime soles — Clarks have 20% off all sandals.
5. An umbrella. Finally, just in case the forecasters are wide of the mark, you can pick up a brand new brolly at several Talbot Green stores, including Next, M&S and TK Maxx.