For anyone who loves to bag a bargain, Black Friday is the most anticipated shopping event of the festive season. Without a doubt, it's one of the busiest days for shopping in the run up to Christmas and while more of us will be opting to shop online for presents this year, it doesn't mean that the offers won't be bigger and better than ever before…
During 2020, the official 'Black Friday' event falls on 27 November. However many TG stores have been boasting super sales, unmissable bargains and exclusive offers since the beginning of the month — allowing more time and space for safe and socially-distanced Black Friday shopping for those who choose to visit the Park.
And, if you aren't able to visit us in person — do not fear! The deals are all available online too, so there is no excuse for missing out.
Keep an eye on our Facebook page, as we continue to update it with our latest Black Friday sales and offers, but in the meantime, here's a round up of some of the BEST bargains to be had at TG this year…


1. Spear & Jackson Pressure Washer: 

£200

down to £100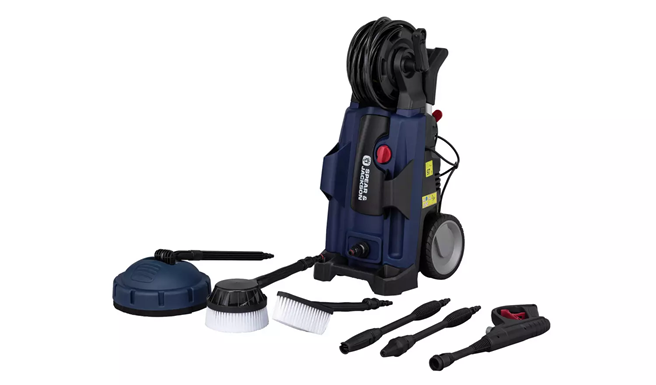 Whether the garden became your go-to for socially distanced soirees, or perhaps it was simply a little project that you finally got round to starting during lockdown, the Spear & Jackson Pressure Washer is guaranteed to get your garden looking like new.

The wide range of snazzy attachments may give you the capabilities of multiple cleaners in one, but the price reflects just half of that — with Argos's Black Friday sale bringing it to just £100. A steal!
Spear & Jackson Pressure Washer: £100.00. Shop online here.
2. Origins Skin Care Superstar set, 

£82.57

 down to £35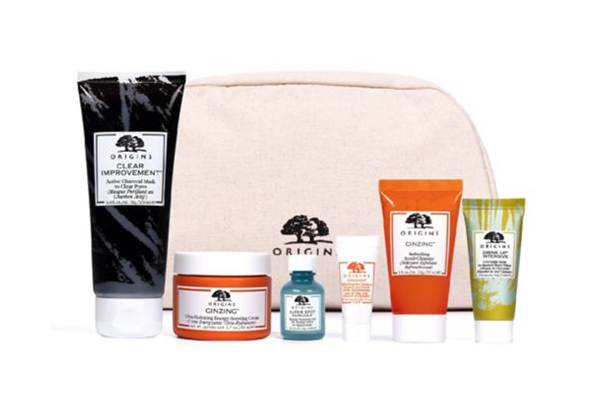 We're not sure if fibbing about broken webcams to avoid showing our faces on Zoom will get us coal from Santa this Christmas, so why not beat him to it with Origins CLEAR IMPROVEMENT Active Charcoal Mask to Clear Pores.
In fact, why not combine it with the rest of the products in Origins Skin Care Superstar set? Use your screen time (or lack of) to treat your skin with a GINZING Refreshing Scrub Cleanser and Brighten & Depuff Eye Cream.
Try the Ultra-Hydrating Energy-Boosting Cream to look fresh for those morning work calls or relax with the Overnight Hydrating Mask to make your face work while you sleep. With over 50% off the entire set, not even Santa can put you on the Naughty List.
Origins Skin Care Superstar set: £35. Shop online here.
3. Clark's Un Pilot Step Navy Nubuck, 

£85.00

down to £59.50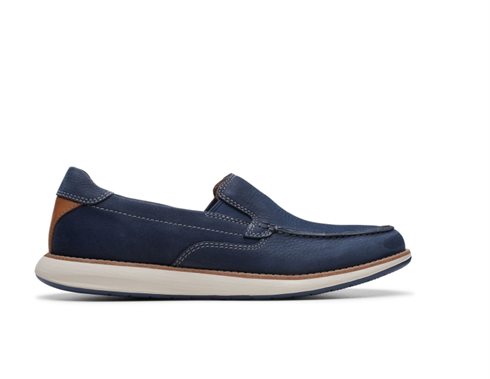 If shoes have become a bit of a distant memory for you this year, Clark's Navy Nubuck slip-ons could be the perfect solution.
They are the perfect balance of formal and comfortable — able to pop on at a moment's notice or be styled with something more formal for a return to the office.
Clark's Un Pilot Step Navy Nubuck: £59.00. Shop online here.
4. 2 for £25 on selected Lego Games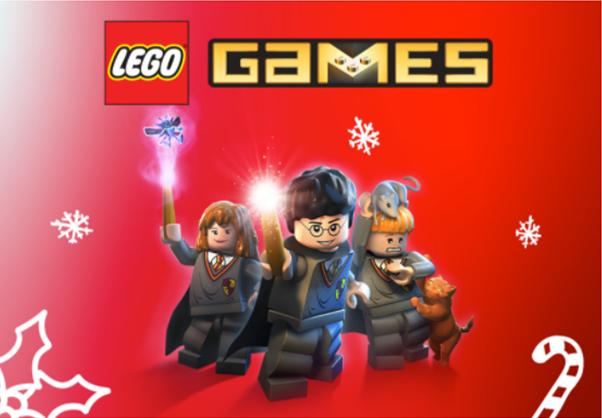 Parents – we sympathise. You've spent most of your kids' lives trying to manage their screen time, keeping them active and healthy whilst finding time to study. Then all of a sudden EVERYTHING is online. We think we have something to help…
Lego is a great game for encouraging creativity, even when in video game format. It allows them to imagine, to be resourceful and use initiative, whilst keeping them entertained. Making sure your child stays happy and well-rounded whilst trying to ensure your can do what you need to do is hard. With 2 Lego games for £25, we're hoping we've doubled your chances.
GAME's 2 for £25 on selected Lego Games. Shop online here.
5. 25% off Coats at New Look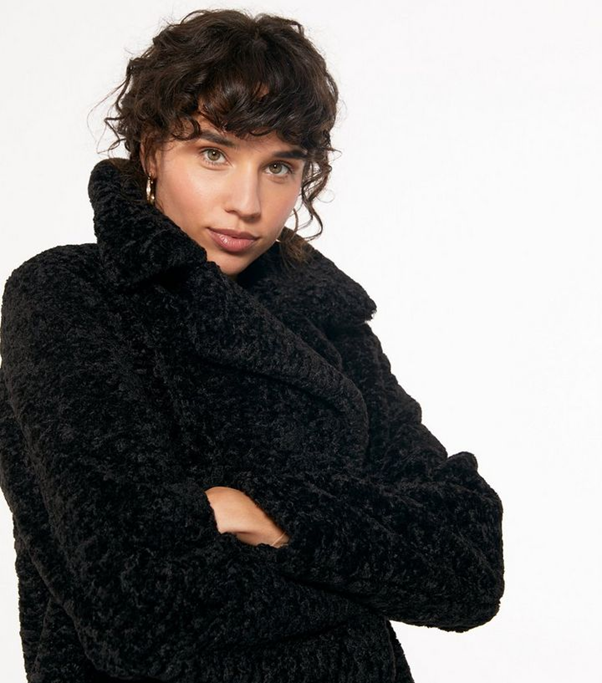 Big thick coats are extremely on trend for winter 2020. They can be dressed up or down, be layered or worn on their own and they usually come with huge pockets — what's not to love!
Thanks to TG New Look, they don't have to cost an arm or a leg either, with at least 25% off most styles in their epic Black Friday sale.
We love this Black Teddy Faux Fur Long Coat, as it not only looks smart and stylish, but it also hides what you're wearing underneath if your comfy loungewear get-up has been making more trips out than usual. And, with it selling fast, we're probably not the only ones who think this…
25% off Coats at New Look. Shop online here.
6. Tefal Grey Ultra High Speed Blender, 

£279.99

down to £89.99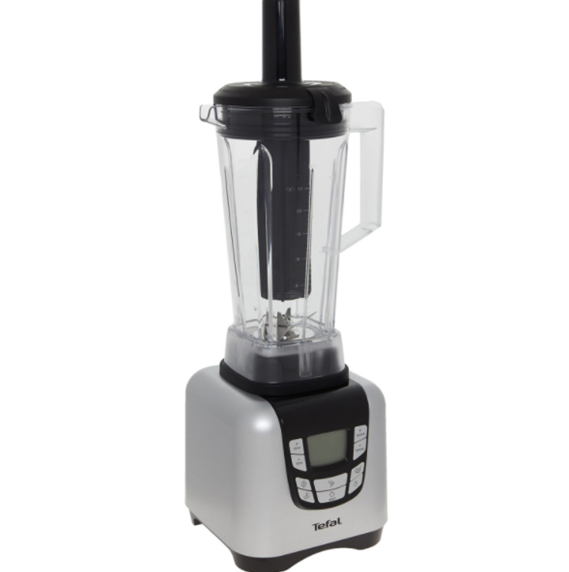 TK Maxx is always in Black Friday mode, but that doesn't mean it's not worth checking to see if some of their deals have gotten even juicier. And with such a variety of products in store, you're bound to find something that works for you.
For example, some people have used their free time to focus on a healthy diet, starting with delicious fruit smoothies. Other's have missed the nightlife and recreated it at home with some cocktails. Regardless of which one you are, the Tefal Grey Ultra High Speed Blender not only lets you live your best life, but does so for nearly £200 off!
Tefal Grey Ultra High Speed Blender: £89.99. Shop online here.
7. iPhone 11, nearly 10 times the data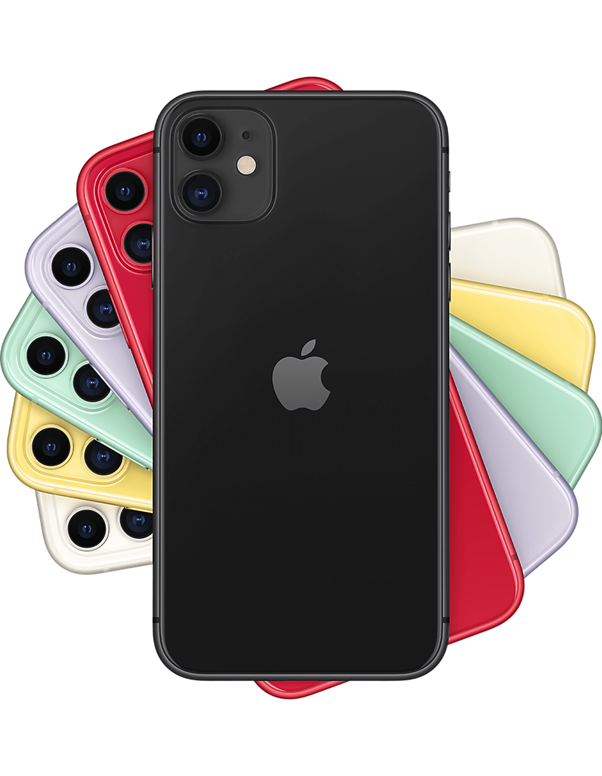 If there's one thing we can agree on, it's that a great Black Friday deal doesn't last just until the end of Black Friday. Take the iPhone 11; it comes in six different colours, it has a revamped dual-camera for great photos and videos, and it has three internal storage plans.
For less than a hundred pounds upfront and just £30 a month after, you can have nearly 10 times the usual storage (54GB) and unlimited minutes and texts. Whatever this next year has to throw at us, you know this deal will see you through.
iPhone 11 with 54GB data plan at Carphone Warehouse. Shop online here.