It's tragic but true that the nights are drawing in and the days are getting colder. These animals already know what to do to combat the winter chill. Question is, do you?
Posted on October 14, 2014
1. Parka Cat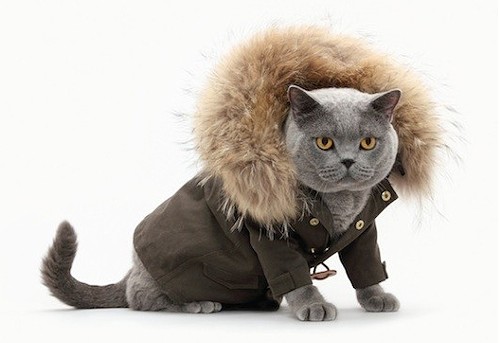 Parka cat will not be getting the chills this winter. Her waterproof parka will protect her from the cold and the rain. She will be snuggly warm at all times, and fluffily soft with her little furry hood. She also looks adorable.
Grab yourself a similarly stylish* coat from New Look, Talbot Green.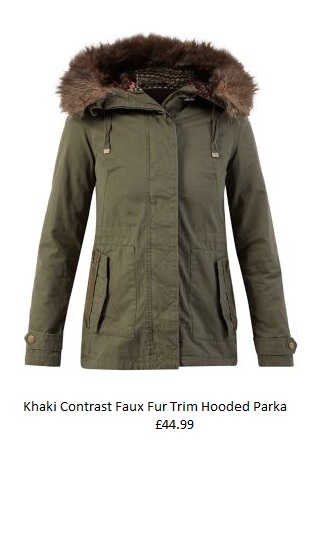 *Disclaimer: we cannot promise you will look as cute as Parka Cat. No one is as cute as Parka Cat.
2. Tartan Bunny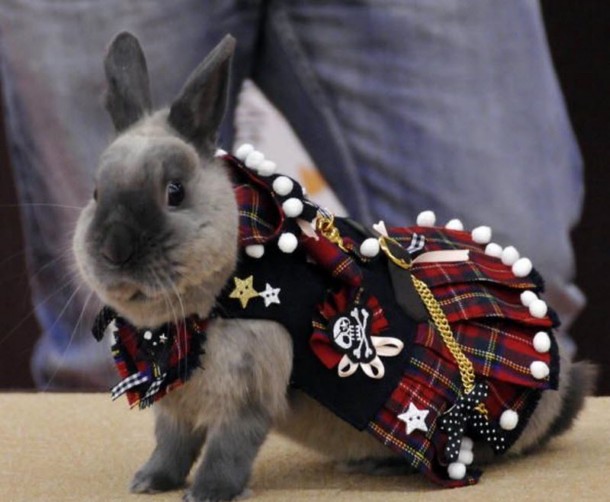 This wise bunny knows never to go out without a jacket. This wise bunny also knows that tartan always looks dead cool, especially when coupled with a few punky pins.
River Island at Talbot Green has this bang-on trend tartan blanket wrap to keep you looking cool as you stay warm.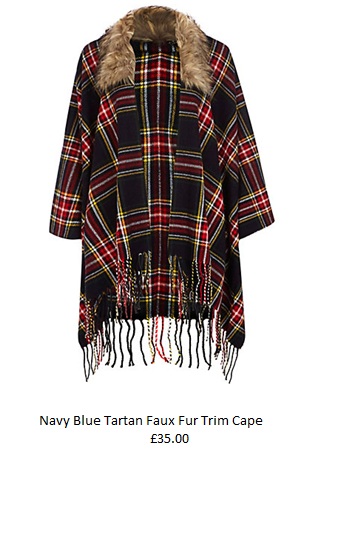 3. Woolly Hat Hedgehogs
Keeping your head warm is the key to feeling toasty. Woolly hats are super cute, come in loads of colours and styles, and are approved by these fashionista hedgehogs, who know that chunky knitwear is a winter fashion staple.
Next TG has a range of fab winter woollens. This snowflake beanie is so cute you can guarantee all the local hedgehogs will be jealous.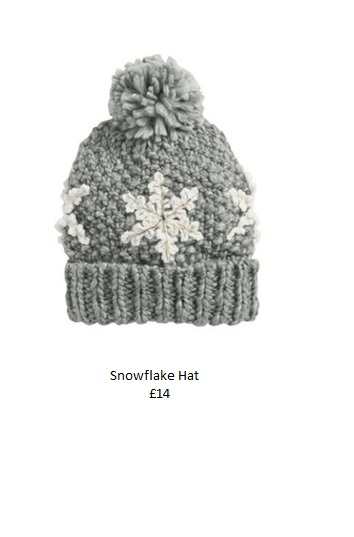 4. Jumper Ferret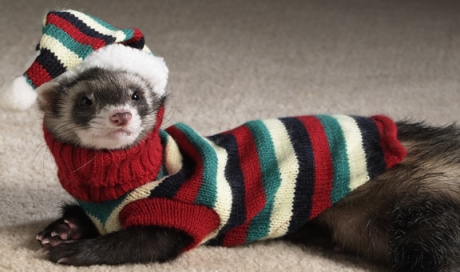 Not content with just a woolly hat, Jumper Ferret pushes winter warmth to a new level, by co-ordinating his knitwear with a matching jumper. Jumper Ferret needs to wrap up warm, as he enjoys longs walks in the winter, during which he ponders the mysteries of life. Jumper Ferret is very deep.
Be as cute as Jumper Ferret with this stripy number from River Island Talbot Green.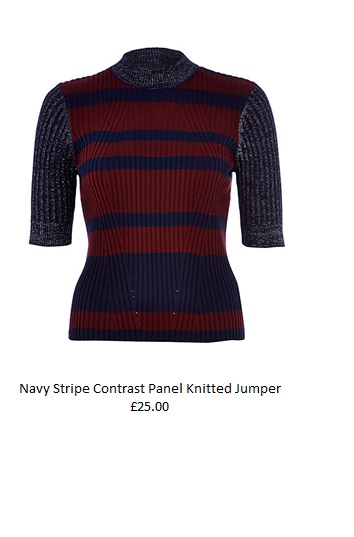 5. Scarf Llama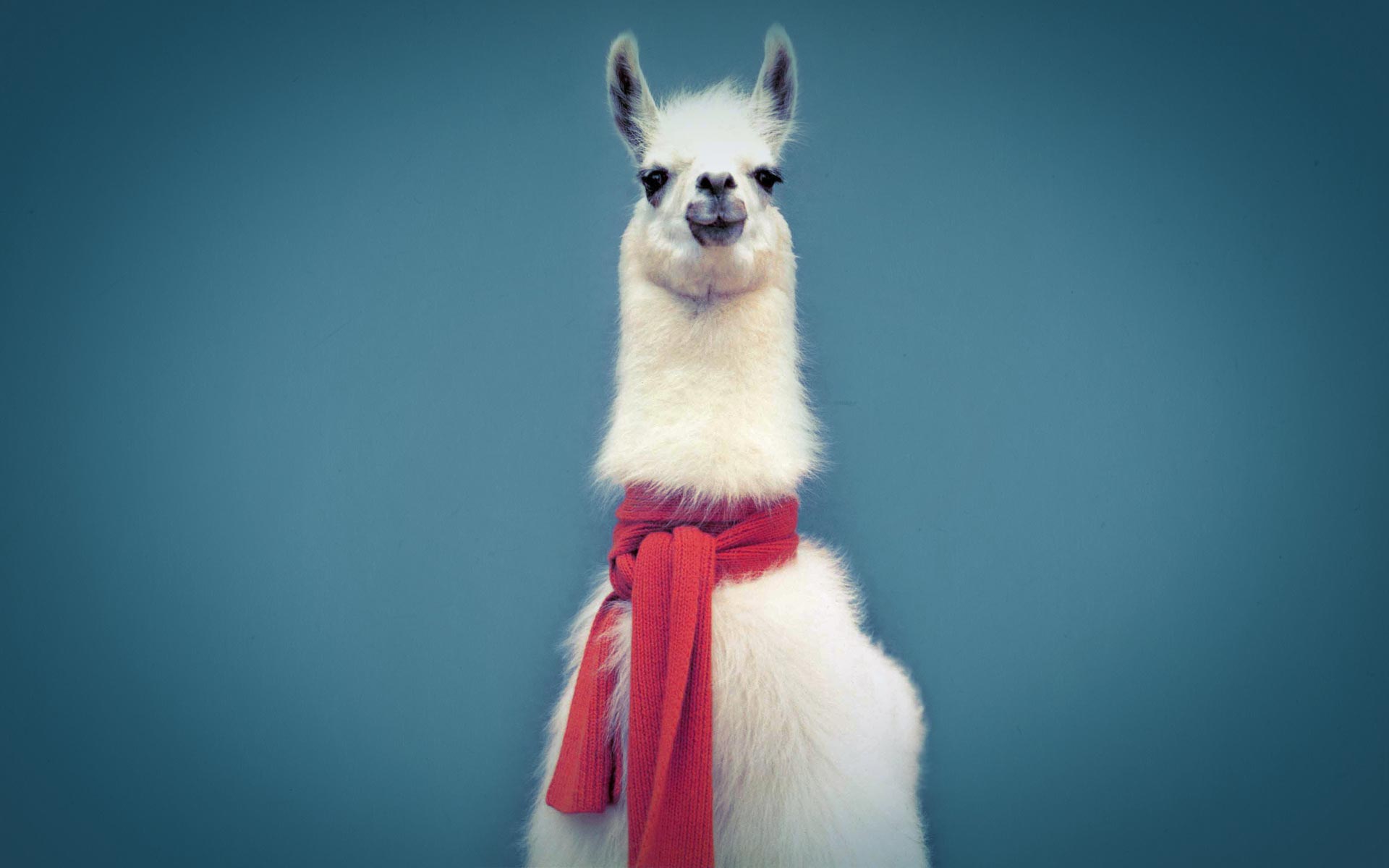 Scarf Llama is this pinnacle of sophistication. He keeps his fuzzy neck warm and isn't afraid to wear bright pink. He ties his scarf with debonair carelessness and looks like an old school film star. You want to be this cool but you can't; only Scarf Lama can.
Channel Scarf Llama (and a little bit of his old friend Tartan Bunny) with this hot pink scarf from New Look Talbot Green.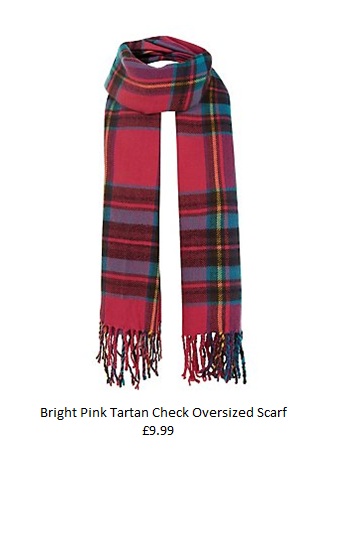 6. Leather Jacket Dog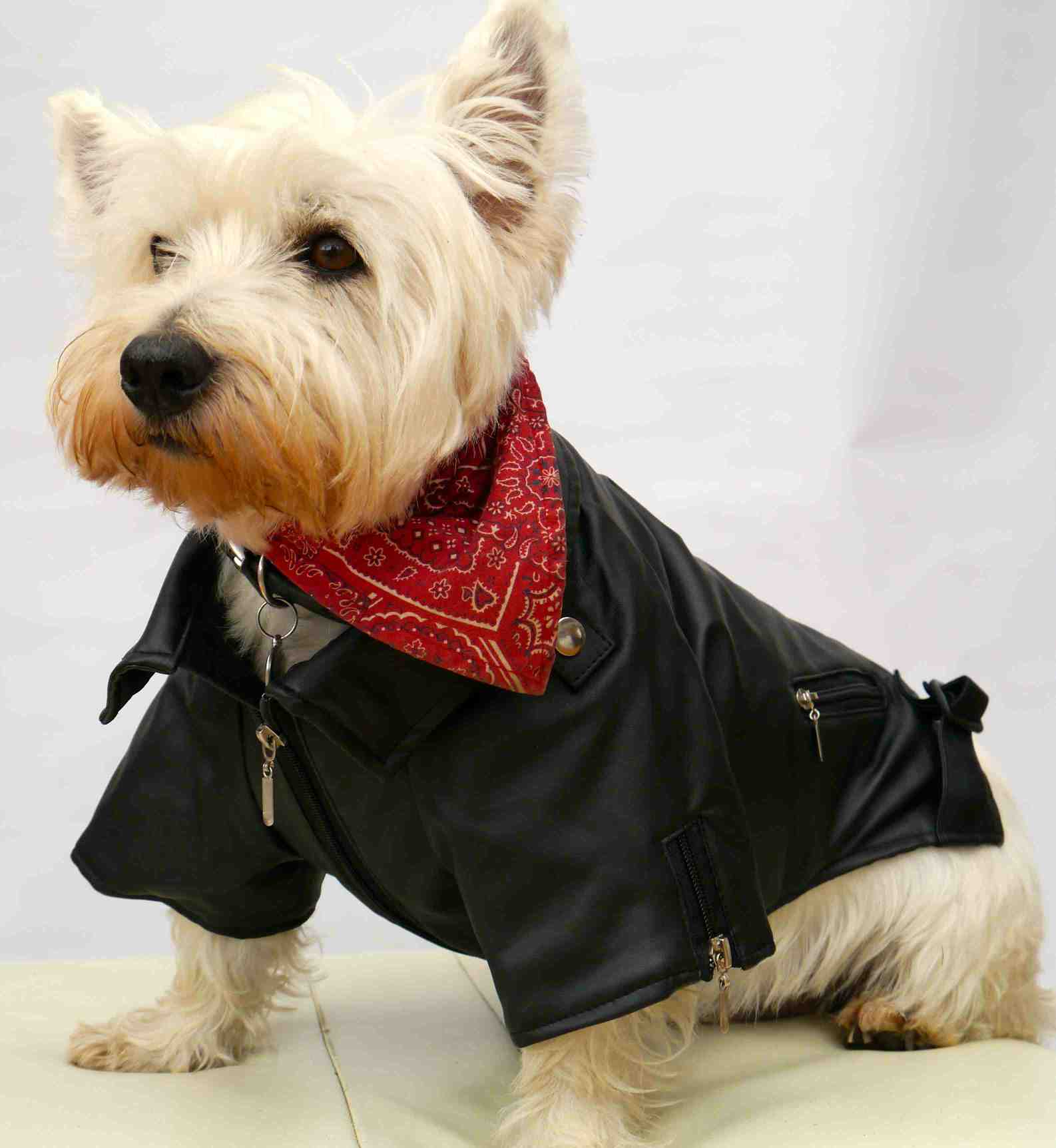 This funky fella is a rebel without a cause, but even rock and roll rebels don't like to be chilly. Leather Jacket Dog looks awesome and feels toasty warm.
Unleash your inner rock goddess (and keep her from getting cold) with this leather jacket from Next at TG.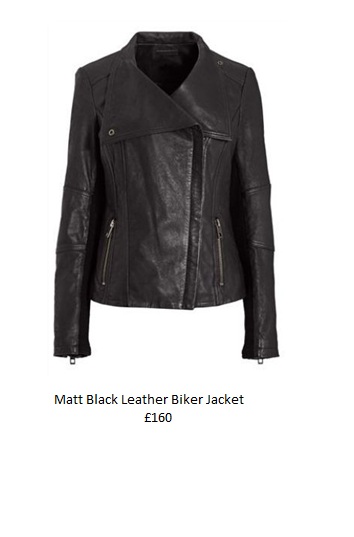 6. Wellies Pig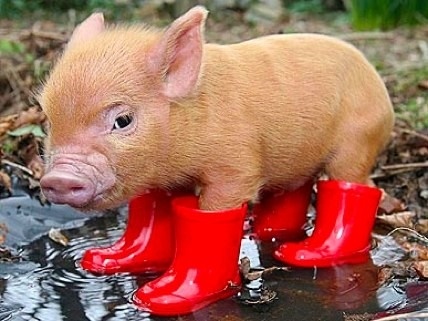 This tiny piggy is totally prepared for the wet weather. She also loves bold statement colours and won't let a shower of rain dampen her bright fashion sense.
These red wellies from New Look Talbot Green will help brighten up the grey skies.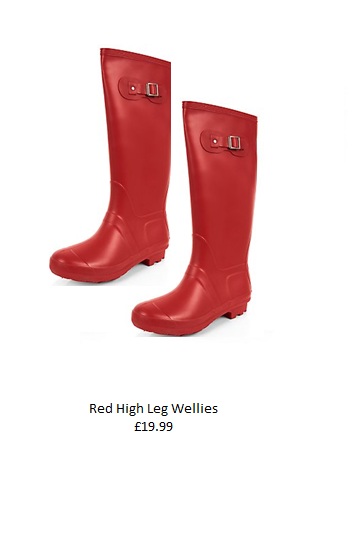 7. Socks Penguin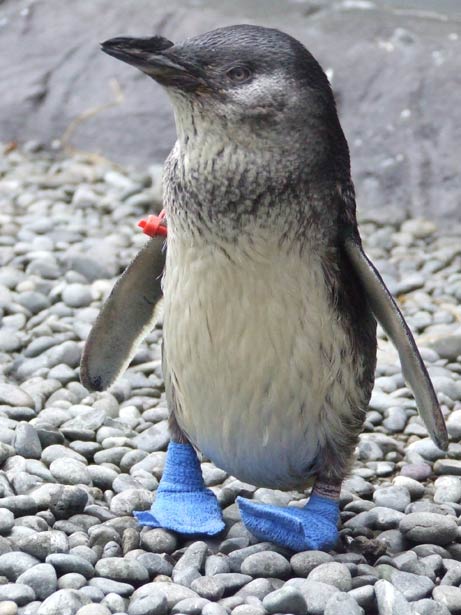 Socks Penguin stares at you with disdain. "Its winter you fool! Why aren't you wearing woolly socks?" Socks Penguin does not like having chilly feet, and he will not tolerate your non-sock-wearing nonsense.
Save yourself from Socks Penguin's disapproval with these funky socks from New Look TG (he really likes penguin print)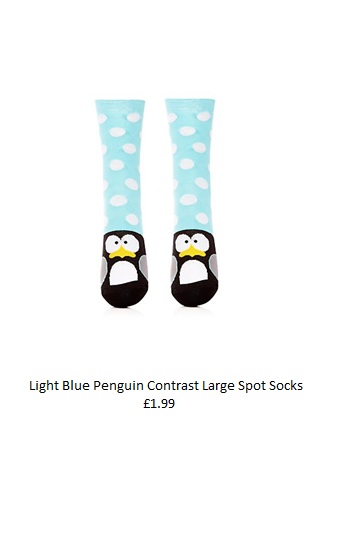 8. Onesie Sloth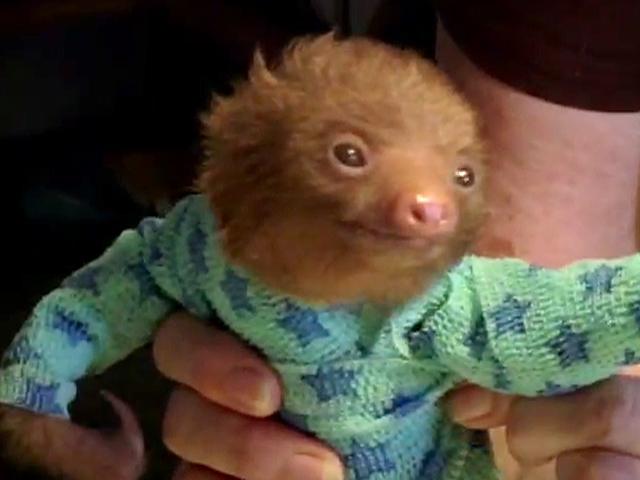 This cute sloth is super comfy and he wants you to be super comfy too. This is why he insists that you buy yourself a onesie for all of the warm comforting goodness.
Obey the sloth and cuddle up in this onesie from Next Talbot Green.