The weather's heating up which means one thing; festival season is well and truly upon us. To make sure you're not left in the fashion lurch here are 5 Celeb steals to stay on trend.
Denim Shorts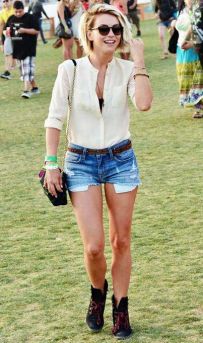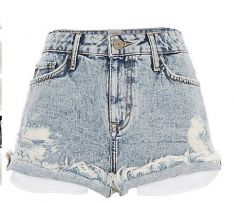 River Island, Ruby denim shorts (£30.00)
Number one on our list are the trusted denim shorts. As seen on (actress) Julianne Hough denim shorts are the main item for a casual festival look. They effortlessly go with absolutely anything in your summer wardrobe and won't take up much room in your bag.
Flower Crown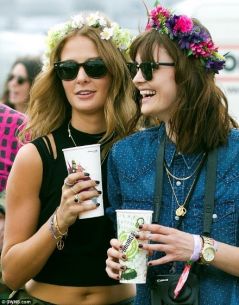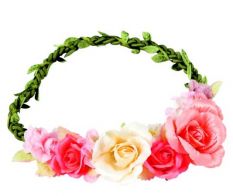 Boots, floral garland head wrap pink (£9.99)
Decorate your finished look with a Flower crown as seen on Millie Mackintosh (Ex MIC actress). This is an ideal item to add some colour to any festival look you've planned.
Mirrored Sunglasses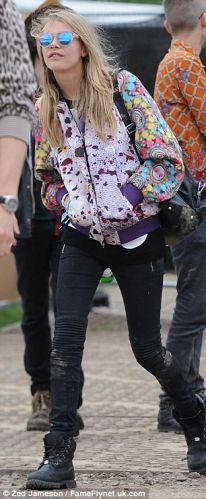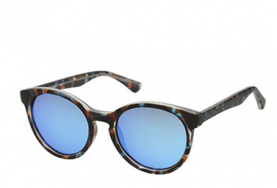 TK Maxx, mirrored aviator sunglasses (£19.99 down from £61 save 75% for unlimited time only)
The main fashion statement this summer are mirror sunglasses as seen on fashion icon (model) Cara Delavigne. So stay fashionable whilst protecting your eyes this summer.
Sandals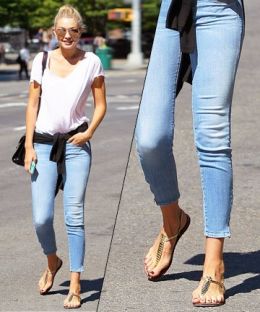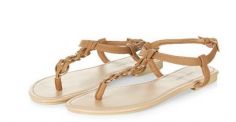 New Look, hoop sandals (£5.99 down from £7.99 for unlimited time only)
The majority of your time at a festival will be you walking from one place to the next so comfortable shoes are the main thing to make your experience more enjoyable. Simple Nude sandals are the ideal choice for any festival footwear as seen on (VS model) Gigi Hadid.
Floppy Hat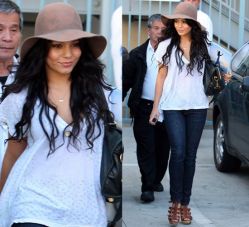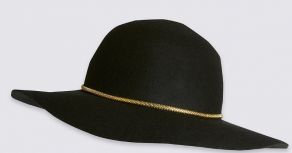 M&S, Floppy Hat (£27.50)
To make sure you don't miss out on anything this Summer a hat is the way to go, as seen on Coachella and festival royalty Vanessa Hudgens. Floppy hat adds a cool and relaxed vibe to your festival wardrobe. 
Don't forget to use #TalbotGreen in all of your summer fashion posts.