Planning to hop down to TG this Easter? Here's what you need to know.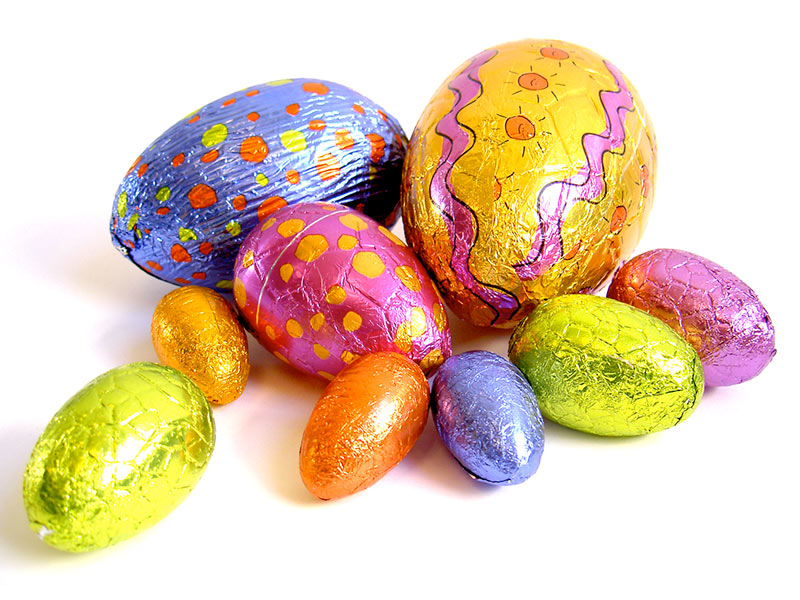 All Taste @ TG outlets will be open as normal over the Easter weekend — expect Café Revive (located in M&S) and Starbucks (located in New Look).

If you're planning a shopping trip over the Easter weekend, here's your essential info.
Easter Saturday (26 March) opening hours

Argos, 9am–6pm
Boots, 8am–7pm
Carphone Warehouse, 9am–6pm
Clarks, 9am–7pm
EE, 9am–7pm
GAME, 9am–7pm
JD Sports, 9am–7pm
M&S, 8am–8pm
New Look, 9am–7pm
Next, 8.30am–7.30pm
OUTFIT, 9am–7pm
River Island, 9am–7pm
Specsavers, 9am–5.30pm
Sports Direct, 9am–7pm
TK Maxx, 9am–7pm   
Easter Sunday (27 March) opening hours
Argos, Closed
Boots, Closed
Carphone Warehouse, Closed
Clarks, Closed
EE, 10.30am–4.30pm
GAME, 10am–4pm
JD Sports, Closed
M&S, Closed
New Look, Closed
Next, Closed
OUTFIT, Closed
River Island, Closed
Specsavers, Closed
Sports Direct, Closed
TK Maxx, Closed   
Easter Monday (28 March) opening hours

Argos, 9am–6pm
Boots, 9am–6pm
Carphone Warehouse, 9.30am–7.30pm
Clarks, 10am–5pm
EE, 9.30am–7.30pm
GAME, 9am–6pm
JD Sports, 9am–8pm
M&S, 9am–5pm
New Look, 10am–6pm
Next, 8.30am–9pm
OUTFIT, 9am–6pm
River Island, 9am–6pm
Specsavers, 9am–5pm
Sports Direct, 9am–8pm
TK Maxx, 9am–6pm
All details obtained from the stores' websites and, where possible, verified with individual stores.