Posted on October 14, 2021
Spooky season is finally upon us, and here at Talbot Green we're switching things up and celebrating Hallo-green with the ultimate fashion guide for a last-minute spooky outfit. Whether it's make-your-own with New Look's Halloween range, or saving those pennies with Argos's range of under £20 kids Halloween costumes – we've got you covered!
Halloween with New Look will have you looking stylish yet scary, and you'll also be able to re-use your outfit for a different - slightly less scary - occasion…
Cat Woman
Channel your inner Michelle Pfeiffer in 1992's film of Batman Returns with this cat woman look. From New Look, pair this Wolf and Whistle Black Leather-Look Leopard Mesh Unitard with a brown leopard print cat ear headband, or these black lace cat ears headband for that extra touch…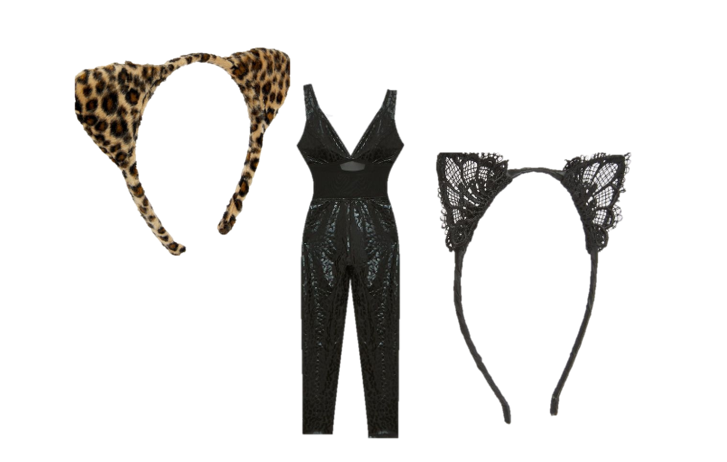 And no cat inspired outfit is complete without chunky platform boots to stomp around all night, like these Truffle collection black platform block heel Chelsea boots – which will keep your feet warm all throughout the winter season too!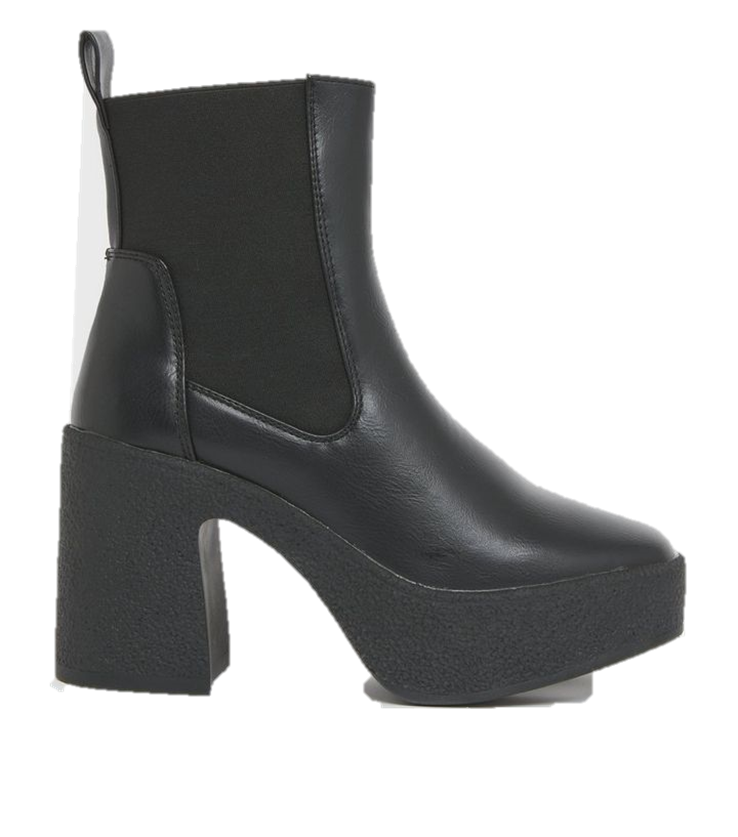 Black Swan
If cat woman isn't your thing, why not channel your inner Natalie Portman as the Black Swan and go for the ultimately twisted ballerina with this black lace mask . Paired with black tights and a black flowy dress for that ballerina-esque feel - you'll be giving Natalie Portman a run for her money this Halloween.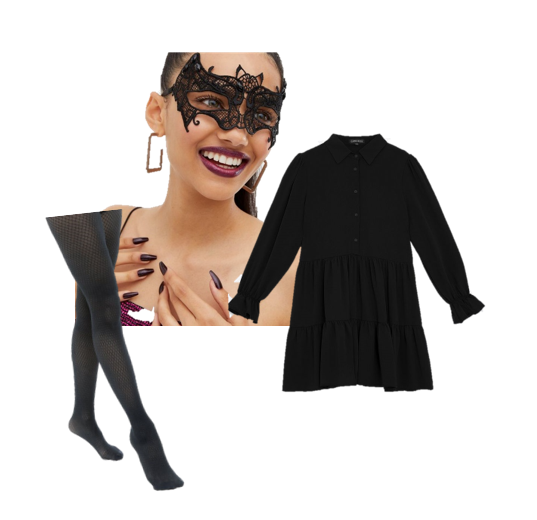 The best costumes for kids under £20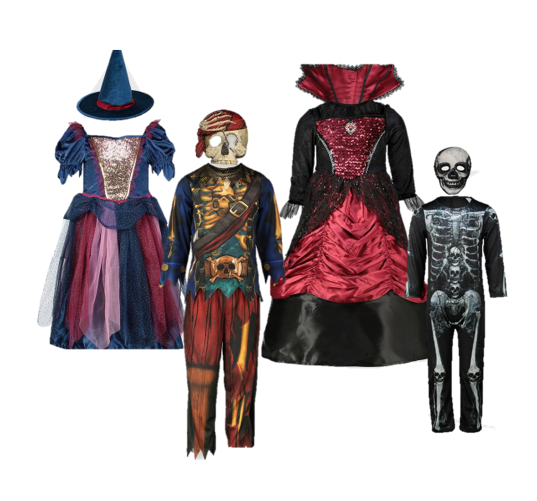 No need to stress about finding your children the perfect costume for trick o' treating this year as Argos has you covered!
From spooky skeletons and pirates, to vampire and witch costumes - Argos has everything you need for a stress-free Halloween, and the best thing is they are all under £20!
 Costumes for men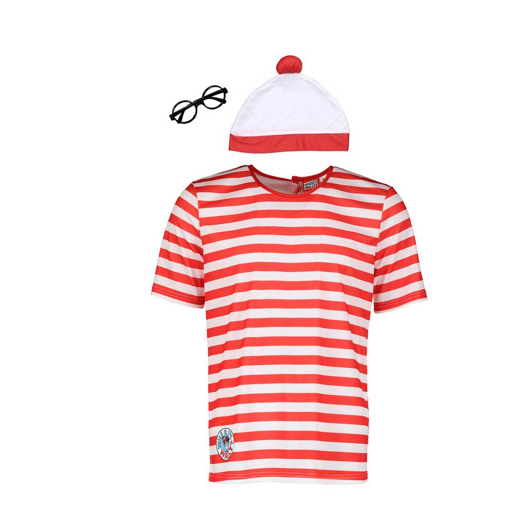 We'll start with the not so scary, but classic, Where's Wally costume – perfect for any fancy dress party, and even better covered in fake blood for those Halloween feels.
DC Comic costumes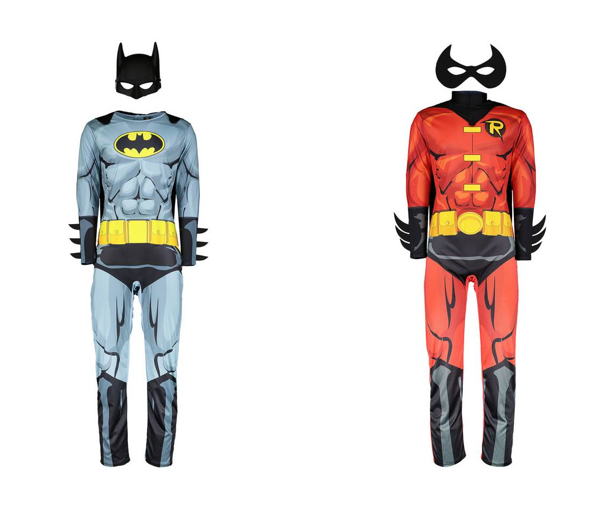 Still don't fancy being scary this Halloween? Are you a DC comics fan? These costumes will be perfect for you to live your childhood superhero fantasy!
Pair up with your best buddy to be the ultimate Batman and Robin with these two costumes, and if you do want to make it a bit scarier - you can always add on that fake blood!
Now that we've got all the family covered with Halloween costumes, all you need to do now is get those sweets and have a bloody scary Hallo-green!