Why Talbot Green will be a scream
Posted on October 29, 2015
Halloween is nearly here! If you're planning to hold a ghoulish get-together for your little ones — or take them out trick-or-treating — we have some spooky and cute fancy dress ideas that are guaranteed to inspire you.
Halloween isn't just for kids, though, and TG has plenty of terrifying treats in store for grown-ups too.
Get monstrous at M&S
Dressing up is always fun and Halloween is the perfect time to get creative. If you're still looking for a creepy costume that will bring a smile to your kid's face, Marks & Spencer at Talbot Green is the place to be.
Our favourites from the M&S kid's collection include this classic witch costume and a vampire outfit worthy of the dreaded Dracula.
Kids needn't worry about carrying their ghoulish goodies, though, as this pumpkin-style treat bag will hold all of their creepy confectionery.
M&S also have some fabulously fun pumpkin string lights — and ideal way to get your little ones in the Halloween mood.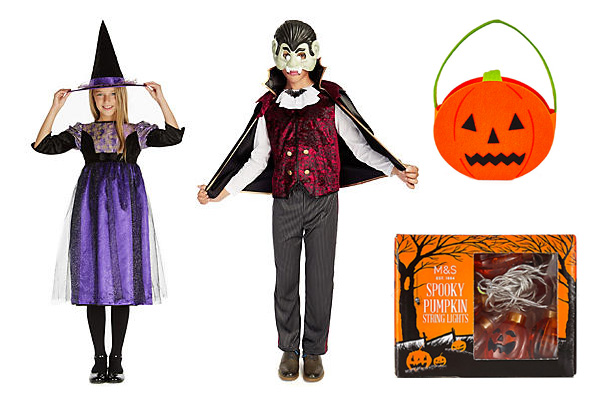 Face your fears at 'Arrrgh-os'
Whether you're going out trick-or-treating or enjoying an eerie evening at home, Argos at Talbot Green has one creative kit that will help you to bring Halloween to life.
With the Snazaroo face painting kit, family members young and old can be transformed into scary skeletons and malevolent monsters. Don't worry, though — the effect is only temporary! Snazaroo's paints are specifically formulated to be friendly to the most delicate skin and can be removed with a little bit of soap and warm water.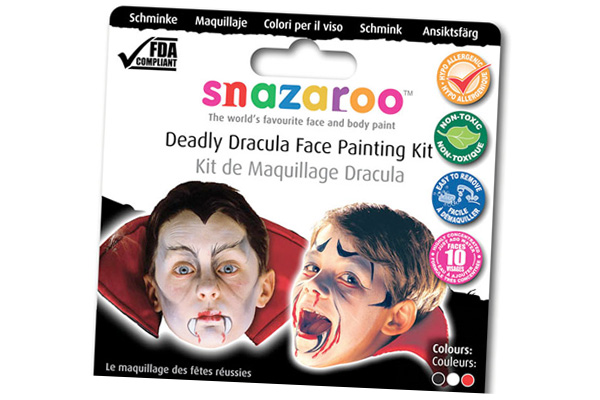 Neck a Frapplua at Starbucks
You can certainly 'Count' on Starbucks for creative Halloween ideas. The Pumpkin Spice Latte has become a beloved seasonal beverage, but the coffee chain have now ramped things up with a vamp-inspired Frappucino.
The 'Frappula' — a blend of white chocolate sauce, mocha sauce, milk, ice and whipped cream — is available until early November. Hurry to get yours — the stakes are high!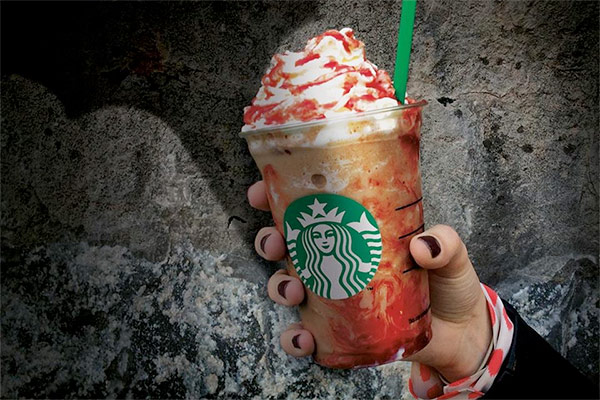 Have a fang-tastic evening at Frankie & Benny's
Fancy a fun and frightening Halloween weekend with the family? Frankie and Benny's at Talbot Green is the place to be. Not only will the restaurant have a 'haunted house' feel, but diners will also be able to pick up free 'fang' sweets throughout the weekend (whilst stocks last).
Plus, until Friday 30 October, we're running a 'free meal for four' competition.