Summer is just around the corner, and with it comes the return of longs days and warm evenings, trips to the beach, sunbathing in the back garden  and the return of using sunglasses as a hairband.  What you might not have thought about yet are all the delicious new summer foods that are being released. Here is a taste of some of the new summer flavours coming to our Talbot Green eateries this summer…
Sweet sippin' at Costa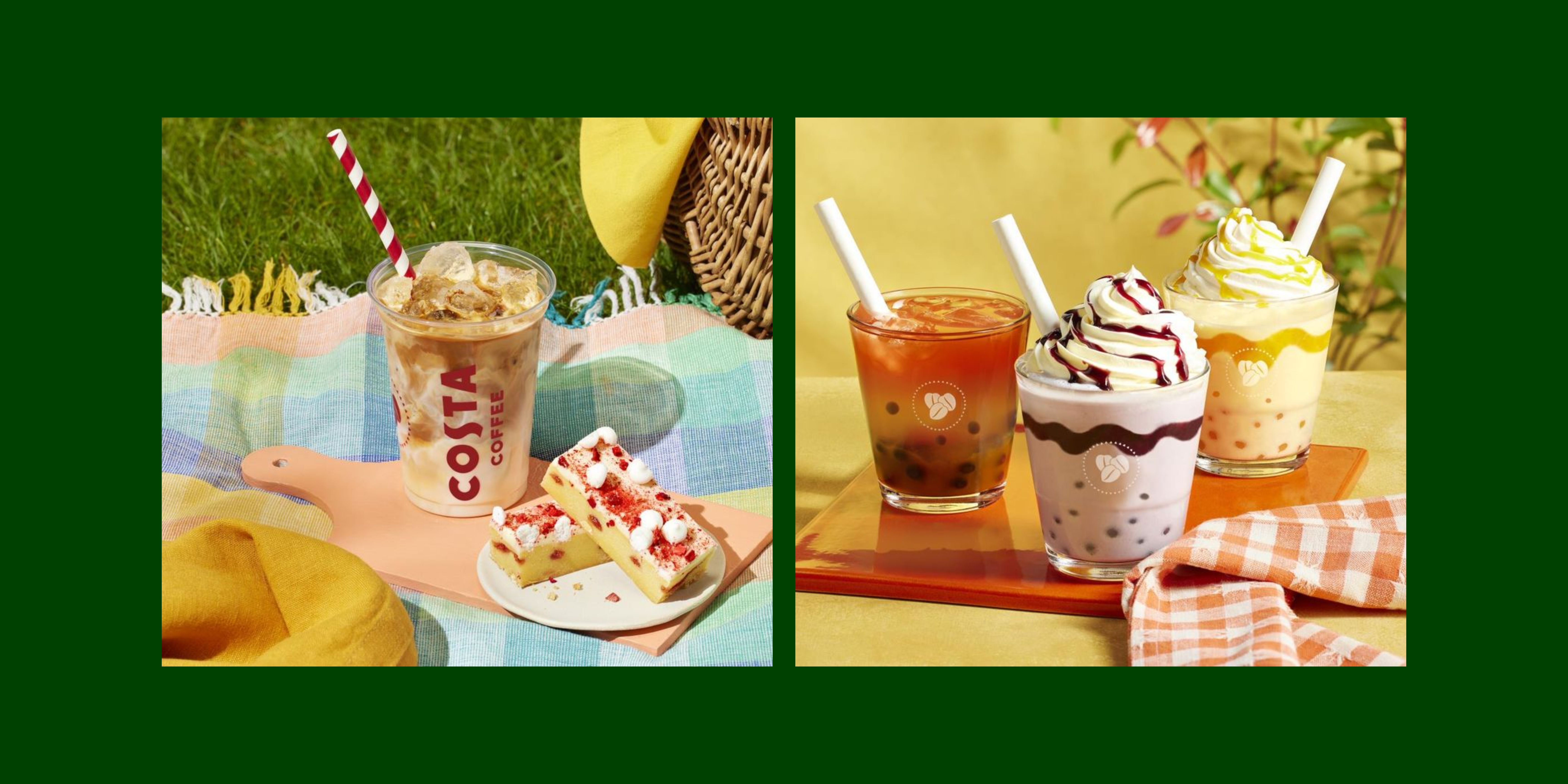 Costa have just announced their fresh summer menu, with lots of delicious new flavours available to brighten up our days, even when the sun might not be shining.
We can't wait to try the Blueberry Bubble Frappé, a tasty blueberry and vanilla treat with blueberry flavoured juicy pearls and topped off with light whip and an extra drizzle of sauce, which we're sure will be a refreshing treat for your eyes and taste buds.
If you're more of a dessert person, then you won't want to miss Costa's Eton Mess Blondie - a rich, white chocolate blondie with a strawberry sauce, and is topped with a cream icing and finished with scrumptious meringue chunks and freeze-dried strawberry pieces.
White chocolate not your thing? Keep an eye out for the Salted Caramel Popcorn Brownie.
Take your tastebuds on a trip with Taco Bell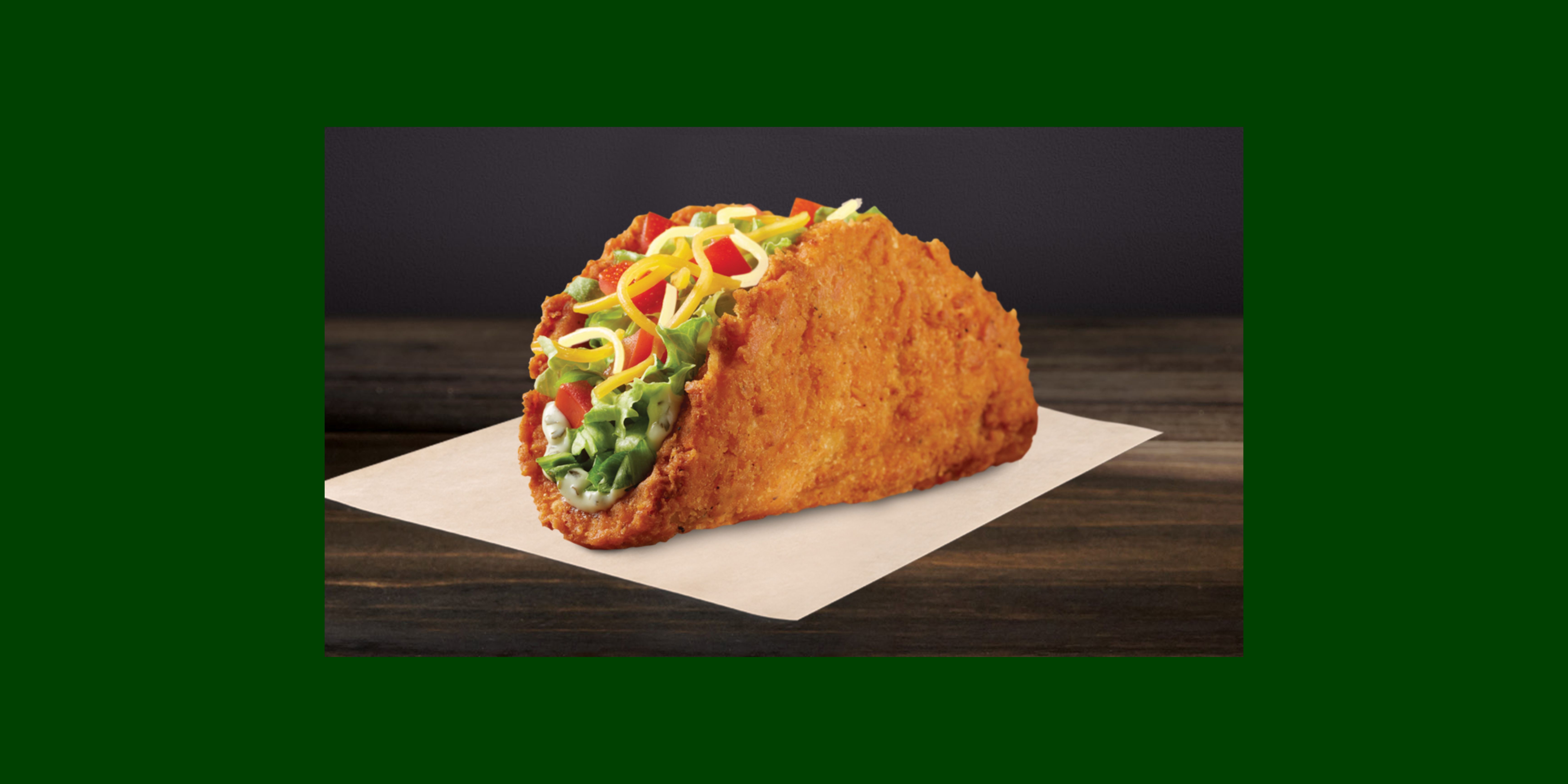 Taco Bell are famous for one thing…you guessed it, tacos! This summer they are shaking up the classic and introducing a new Naked Chicken Taco.
Flour tortillas not your thing? Then look no further because this newest addition is perfect for you. A crispy chicken shell filled with fresh lettuce, diced tomatoes and cheese – then you can choose to keep things cool with the Cali Ranch Sauce or to spice things up with the restaurant's famous Lava Sauce.
Get cheeky with chickpeas at Nando's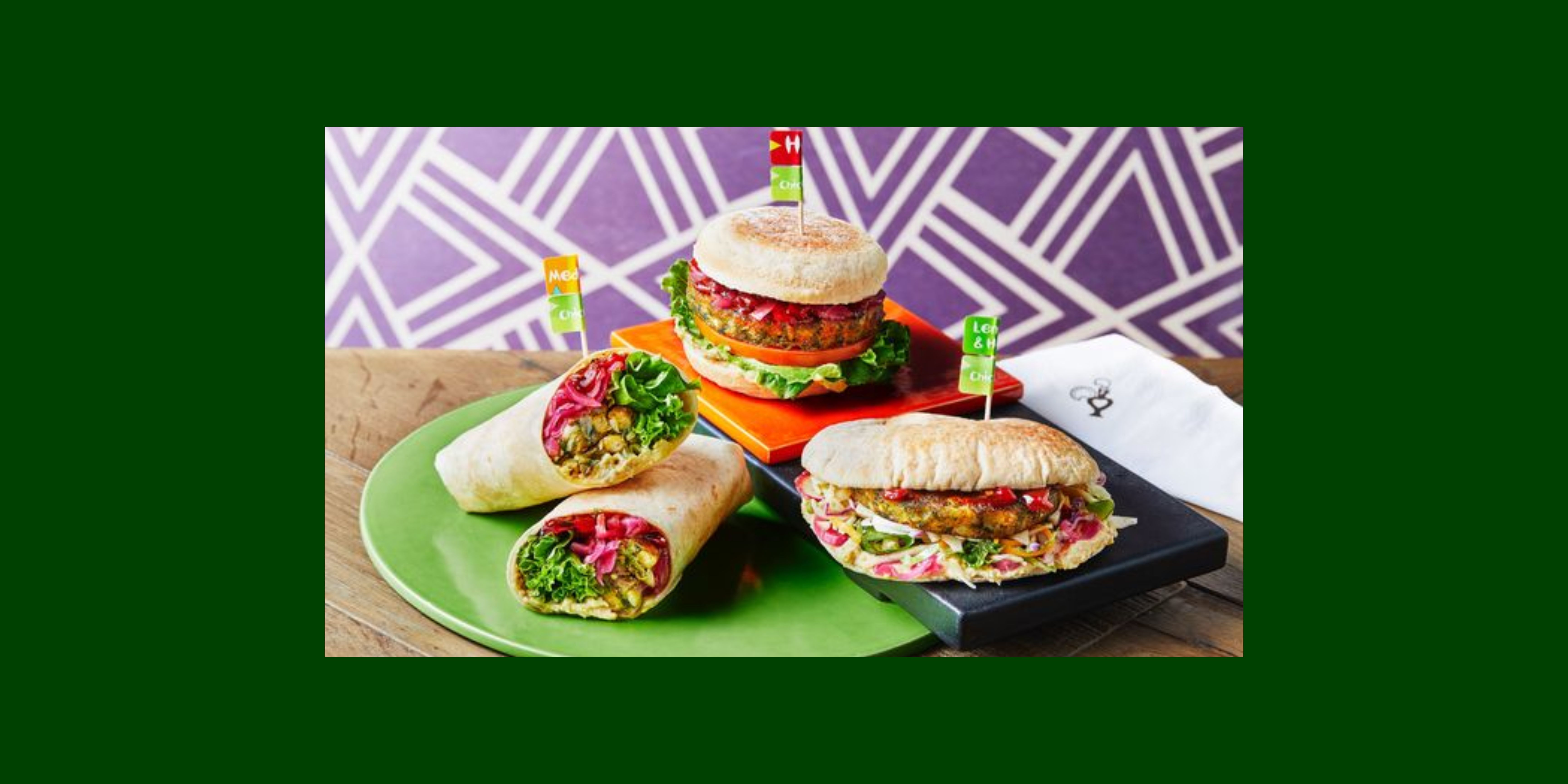 Nando's is not the first place you think of for a veggie meal – but this summer they're expanding their meat-free options.
The Spiced Chickpea Burger was such a hit that the restaurant has now launched it as a range,with options for  wrap and pitta lovers. It's the same chickpea and spinach patty with houmous, red pepper chutney and pink pickled onions - just with a few little tweaks to keep things fresh.
If you're sticking with the burger, you'll get it with lettuce and tomato in a soft, sweet roll. Team pitta? It comes with rainbow slaw. And for all you wrap-pers, it's served with lettuce.
Bring the taste of summer home with M&S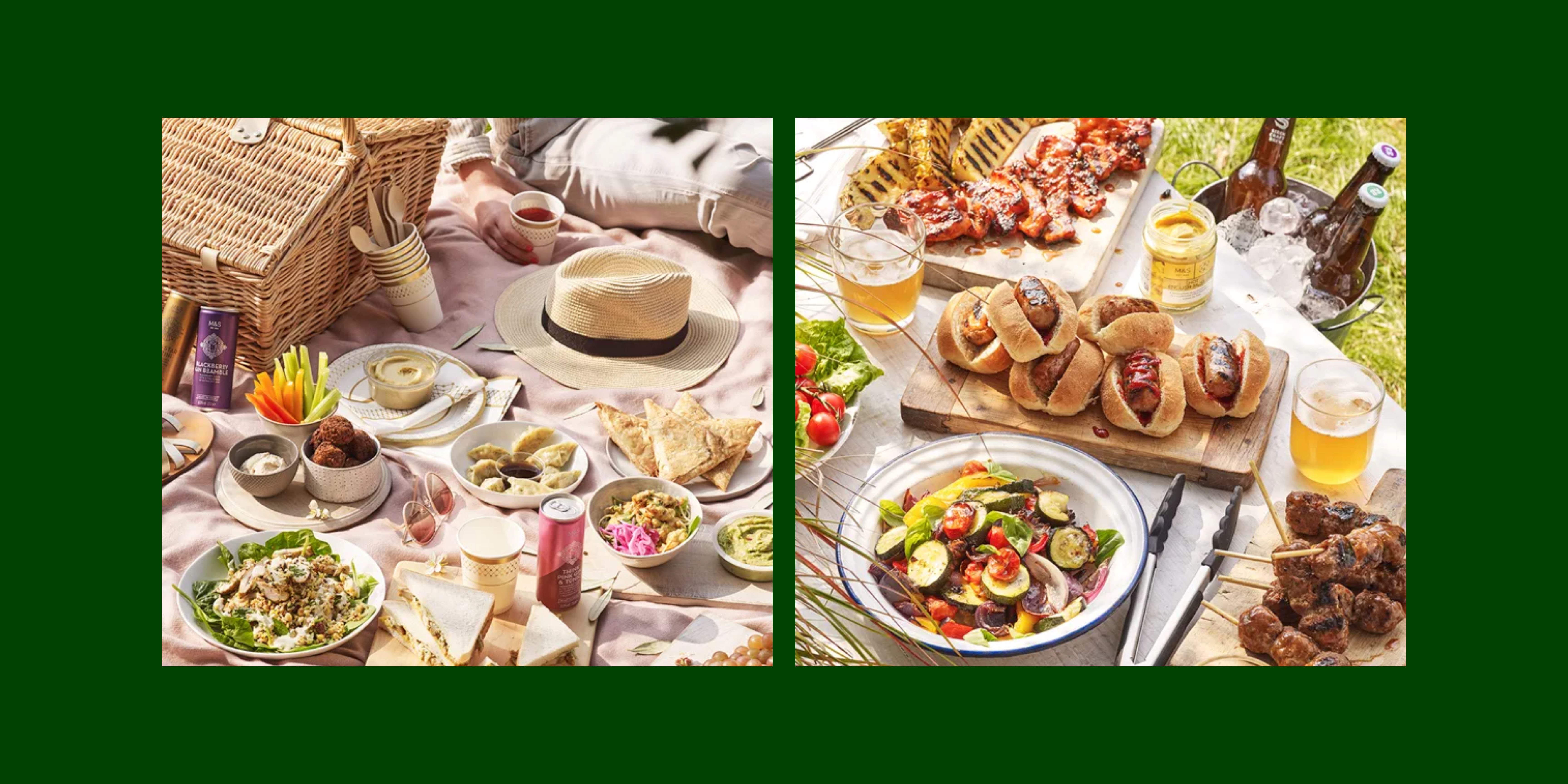 If you want to enjoy your food from the comfort of your own garden (or further afield) then look no further than M&S – who are encouraging everyone to take their food outside this summer and not waste a second of the sunshine.  
 M&S have got all the essentials for the perfect picnic. Just grab your favourite sandwich, add a few cocktail cans (our favourite is the blackberry gin bramble) and a pack of tutti frutti grapes and you've got an impressive summer feast in an instant.
If you're more in the mood for a garden BBQ, then check out this year's amazing summer grill range, which features a selection of tasty dishes that are perfect for outdoor dining.
So, there you have it - just a handful of the exciting new eats coming to Talbot Green this summer. Whether you're in the mood for something sweet or savoury, there's sure to be something on offer that will tantalise your taste buds. If you want to find out more, you'll have to head down for a visit!