To celebrate one whole year of Taco Bell at Talbot Green Shopping Park, do you want to know what your order say's about you?...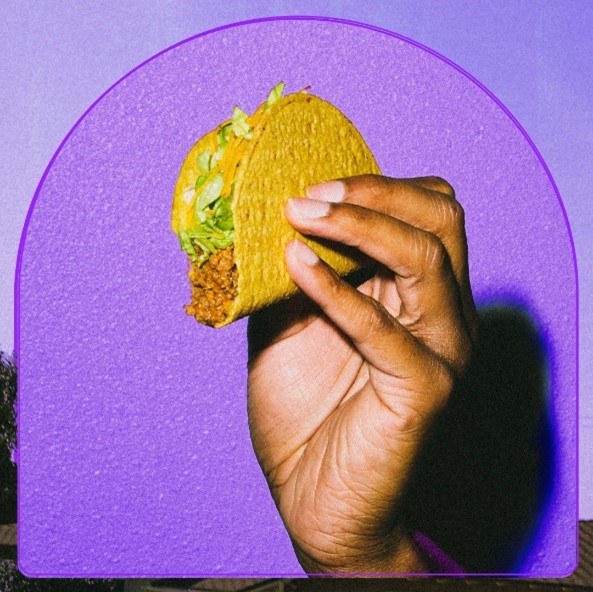 Taco Salad
Ok we get it, you're always on a diet!
You are the Gemma Collins of the group, or better known as 'The GC'. You always take the healthiest option just to be morally correct, however once you're home, we all know you dig into the biscuit tin for a sweet treat as a reward for being 'good'… and good on you. It's your world, we're all just living in it.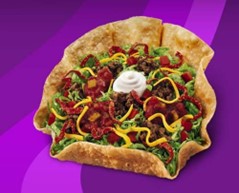 Value Menu
You are a money saving queen if your fave meal comes from the Value Menu. You know how to budget and spend your money wisely, and still treat yourself to a delicious burrito or taco! You are the responsible one of the group – it's always you who gets the order in for everyone else.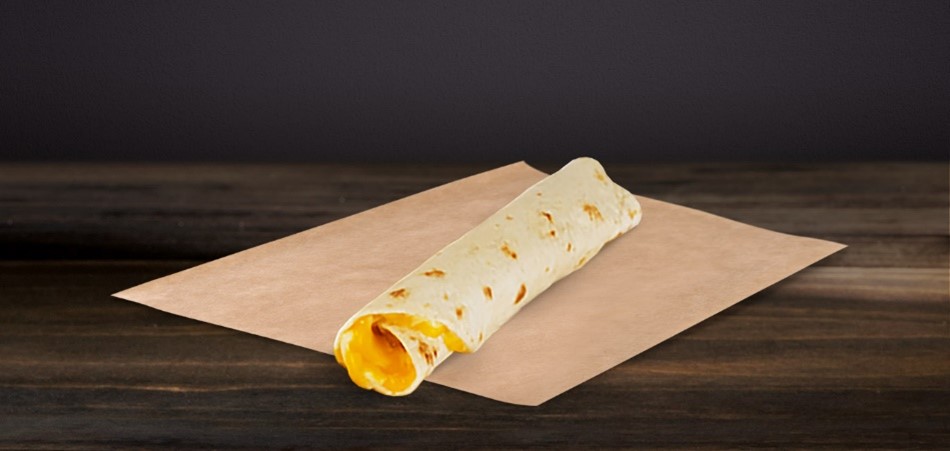 7-layer burrito
If this is your favorite order then you are a beast, or probably hungover. You know exactly what you get when you order this beast burrito. With 7-layers of completely different and delicious ingredients this will cure any hangover or bad mood! Also, why are you hungover on a Tuesday morning?!
Crunchy Taco Supreme
If this is your favorite option, then you know how to order!
You're probably a Taco Bell regular who knows what they like and is never too scared to go too big. Bigger is better for you and you just love the attention – which isn't a bad thing, right?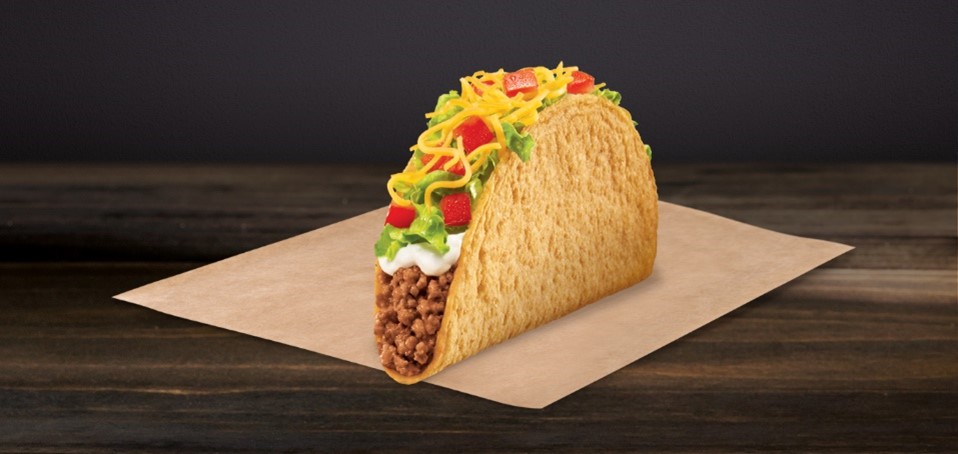 Quesadilla
The rich, melty cheese sets the quesadilla apart – and that's exactly what makes you unique (well, sort of). If this is your favorite order then you appreciate the finer things in life, or you just choose to be awkward and not buy a taco from a taco chain.
Nevertheless, you're a cheese lover who knows exactly what they want.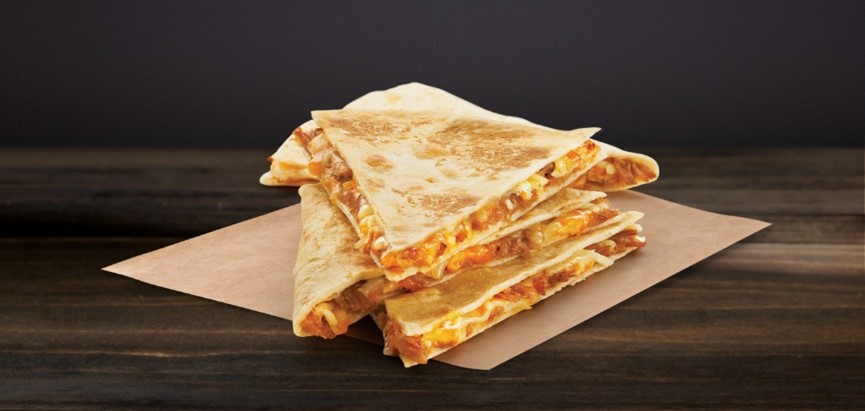 Crunchwrap Supreme
The only order that can top off the Taco Supreme is the Crunchwrap Supreme. You truly are the Beyonce of the band; with your supreme taste and attitude you get whatever you ask for because of your royalty status amongst the group.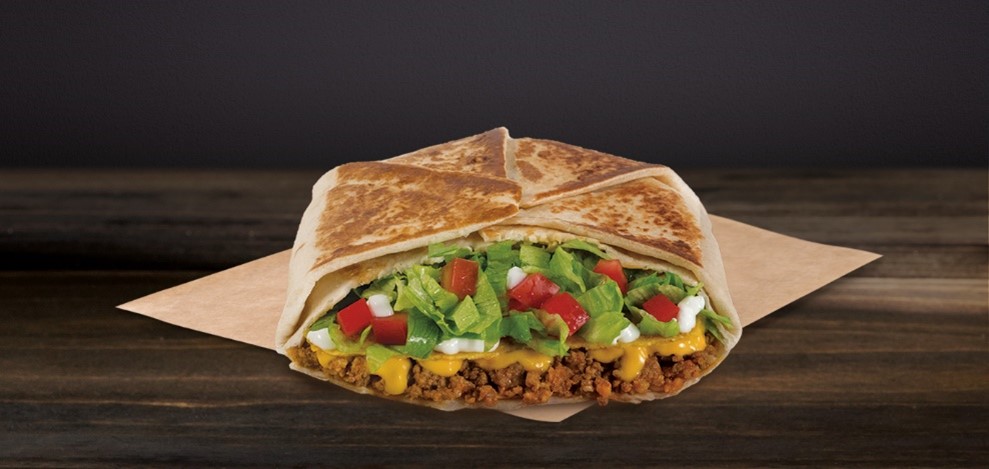 Agree or disagree? Let us know on Twitter and tag us in your delicious Taco Bell orders this month to celebrate one year of Taco Bell at Talbot Green Shopping Park.
Find opening times here