6 cool ways to keep the winter chill away.
Posted on September 19, 2014
1.       The classic  oversized cardi.
Choose a bold print and make a statement a la Jessica Alba. Wear with skinny jeans and an understated tee, so the cardi gets to do the talking.
  2.The blanket coat.
IT'S LIKE NEVER LEAVING YOUR BED. AND LOOK,CARA DELVINGNE IS DOING IT. SO IT'S COOL.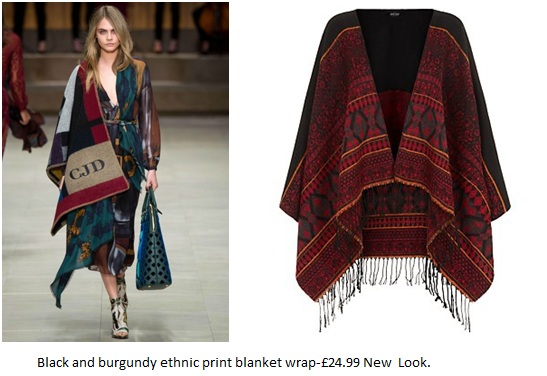 3. The polo neck.
It keeps your neck warm. And it looks funky. It's win, win really. Fearne Cotton can't resist showing hers off on twitter.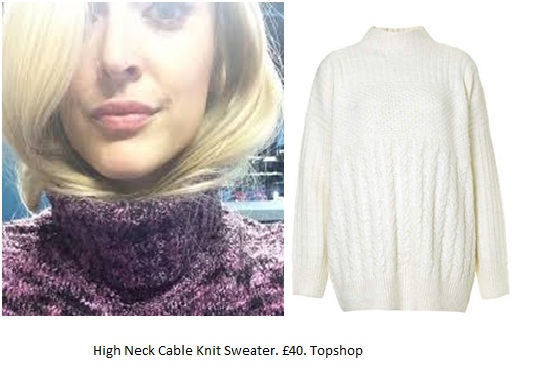 4. The fluffy jumper.
Make it badass like Miley with Doc  Martin's and dark colours...
....or be super-cute in pastel tones and a pencil skirt like Kimberly Walsh.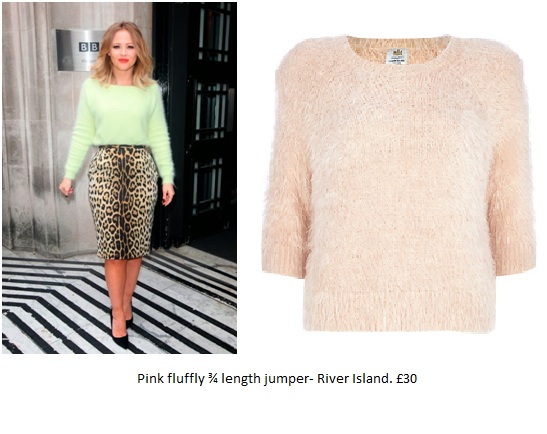 5. The knitted dress.


Ashley Tisdale is killing it in cable knit. Follow her lead and accessorise with risqué high boots. Oooh lala!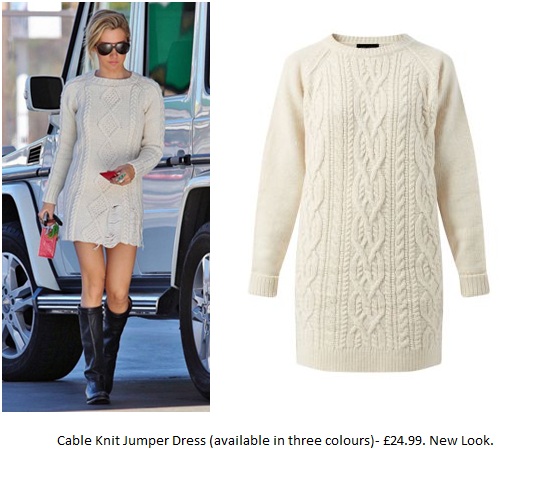 6.Sparkles.
Grey weather is no reason for a grey wardrobe! Copy Taylor Swift and add a little sparkle to your winter warmers.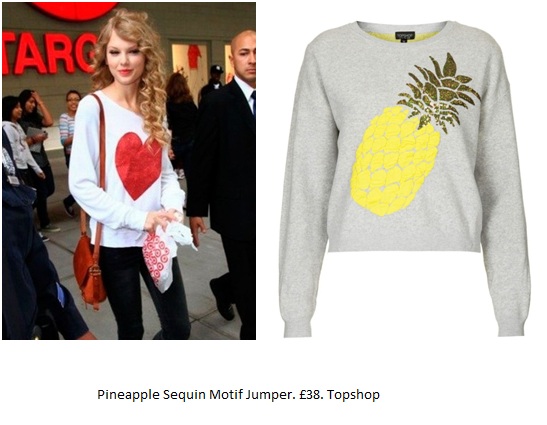 All these style steals are available NOW in shops at Talbot Green Shopping Park!