A tongue-in-cheek tribute to the '90s superstars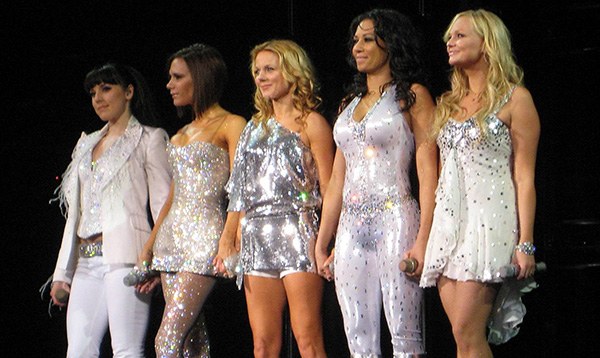 Can you believe that it's been 19 years since the Spice Girls released their debut single, Wannabe?
As a tongue-in-cheek tribute, here are the Talbot Green shops that we think could stand in for the '90s superstars.
Sporty
Yes, it's predictable — but JD Sports or SportsDirect.com are both, ahem, 'well Mel' (C).
Posh
We prefer 'classy' to 'posh' — and we're thinking M&S. (They do sell an incredible Victoria sponge.)
Ginger
It's a little bit tenuous, but their gorgeous gingerbread latte made us think of Costa. A simple way to spice up your life!
Scary
Obviously, none of Talbot Green's superb stores are scary — but Game stocks terrifying titles including Bloodborne and Alien: Isolation.
Baby
As new parents will testify, Boots has everything you need to welcome your new arrival — from nappies to nighttime monitors.