Yoghurt + fruit compote + ice = tastebud heaven 
Posted on August 28, 2014
The humble Frappuccino:
Simple. Safe. Reliable. You might think there's not much that can be done to improve on a classic, right?
WELL... YOU'RE WRONG.
Those crazy Starbucks baristas have only gone and made a whole Frappuccino out of YOGHURT.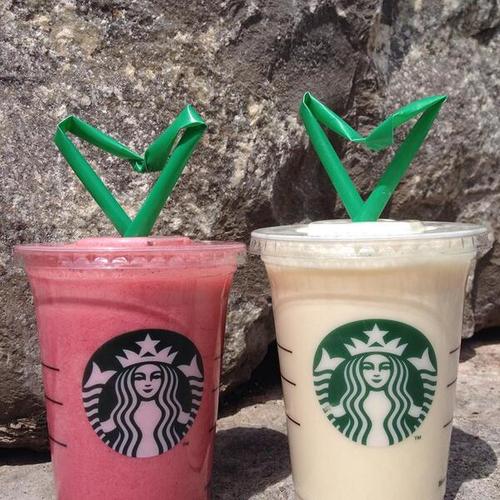 That's right. Yoghurty, fruity, icy goodness. All in one sweet, sweet beverage.
They do it in banana...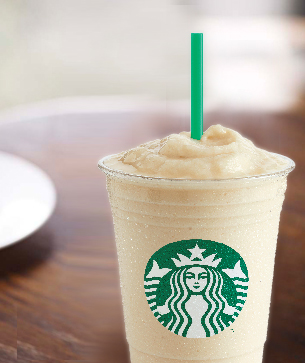 And red berry...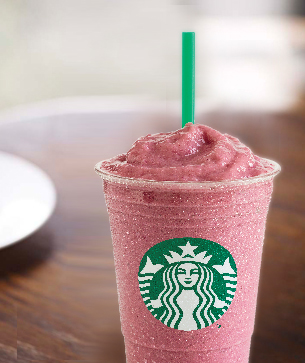 ...and they are the yummiest, tangiest, sweetest delights ever to grace your tastebuds!
(This panda gets it...)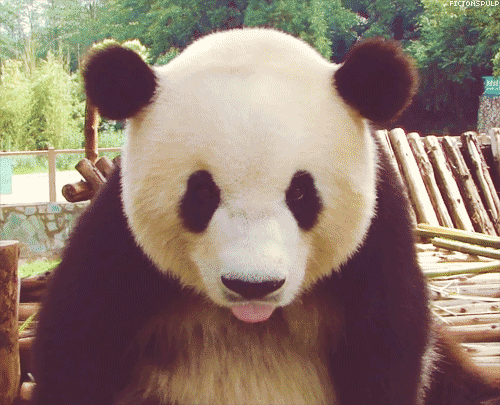 Excited? They're all yours, from Starbucks at Talbot Green Shopping Park.
BRAVO, CRAZY STARBUCKS BARISTAS!