Posted on February 1, 2023
For many, the New Year can be a stressful time. With new opportunities, responsibilities, and goals we've set ourselves, it can be disheartening if we fall short of our own expectations.
To help reach these goals, and to combat being our own worst critic, we've created a list of 5 ways to practice kindness to ourselves this January – all with the help of our tenants.
1. Costa Coffee with friends
Making time to catch up with friends over a hot chocolate or a seasonal latte can help you destress and unwind – with our Costa Coffee being the perfect place to do so.
From your Costa Coffee classics to our seasonal favourites like the Terrys Chocolate Orange Hot Chocolate, your biggest dilemma will be which sweet treat to pair your drink with.
Costa's ever-changing menu has savouries, sweets, and everything in-between; from M&S packed sandwiches to croissants and pastries, whenever you visit, you'll always be tempted to grab a bite with your coffee. Our favourite sweet treat has got to be the Millionaires Shortbread (yum!).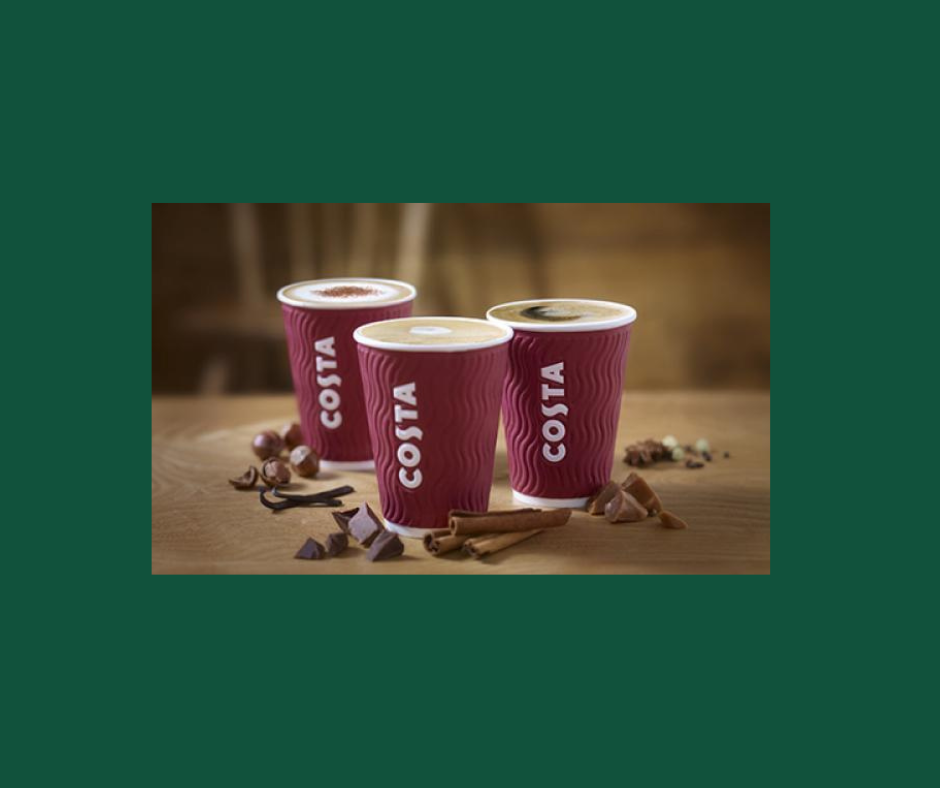 2. Treat yourself to new comfies
Self-care days are essential: whether it's a walk to romanticize your life, bingeing your favourite Netflix series or doing absolutely nothing all day - be sure to enjoy your own company from time to time. Unproductive days are essential for productive days, don't you know?
And our best suggestion would be to treat yourself to a new pair of cosy pyjamasfrom TK Maxx. With a collection of soft, warm, and stylish options, we're sure you'll find the perfect set for the most unproductive day of your life.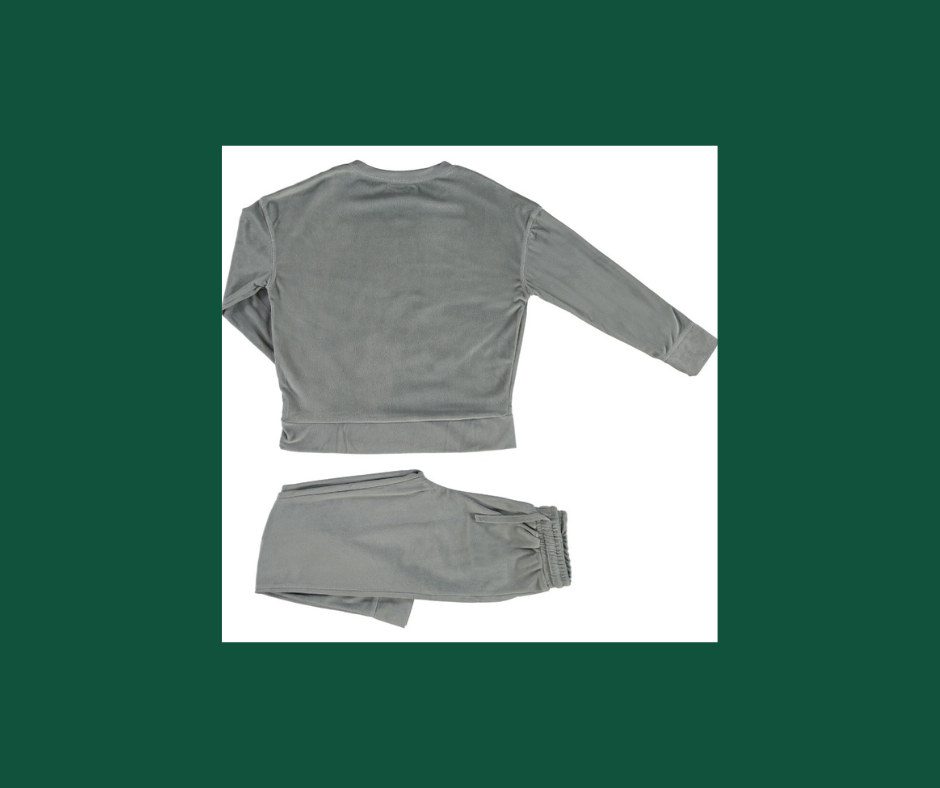 3. Upgrade your meal prep
Did you know the food we consume can have a massive impact on our mood? A balanced diet – yes, including carbs – helps us concentrate and gives us energy.
Better yet, a healthy diet doesn't mean giving up our favourite foods. If you're searching for tasty ideas, channel your inner Nigella with the Cook with M&S cookbook, filled with 50 delicious recipes to shake up your midweek meals – including crowd-pleasing pasta bakes and tempting pitta pizzas.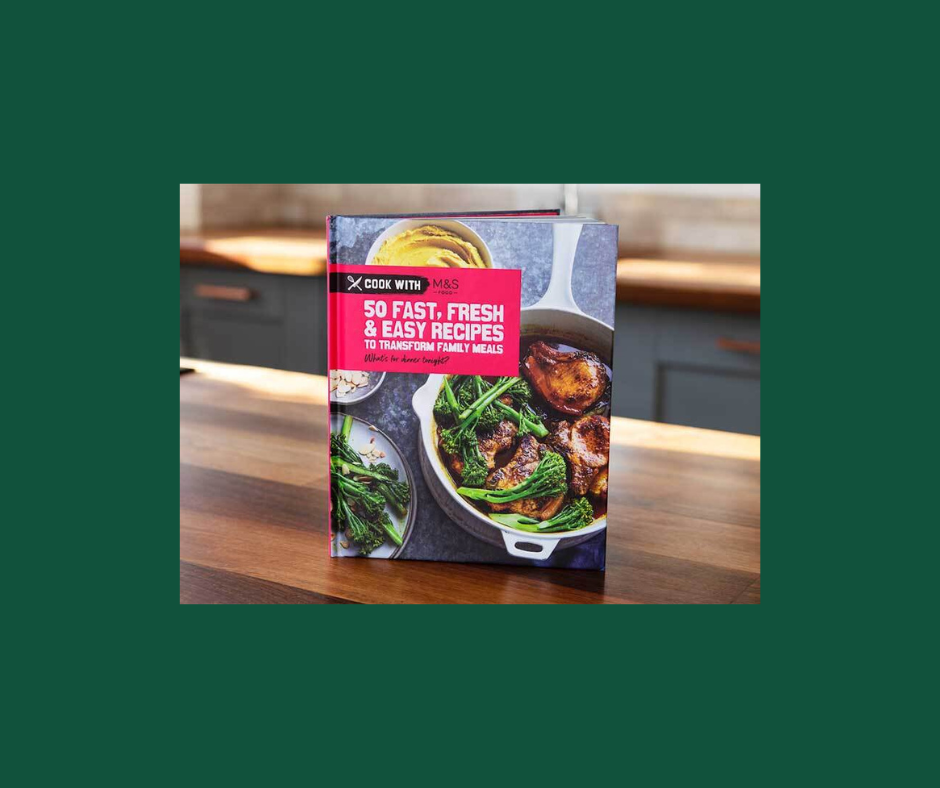 4. Get moving more
We spend a good portion of our days working, but making time to explore our passions and interests is a vital part of maintaining our wellbeing. Embrace being a beginner, or return to a favourite childhood sport, to get out and get active in 2023.
Whether you need shin pads for five-a-side, a racket for tennis, or a kit bag to carry all your sports gear, Sports Direct has equipment for a variety of sports and activities to get you on the right path of your new hobby.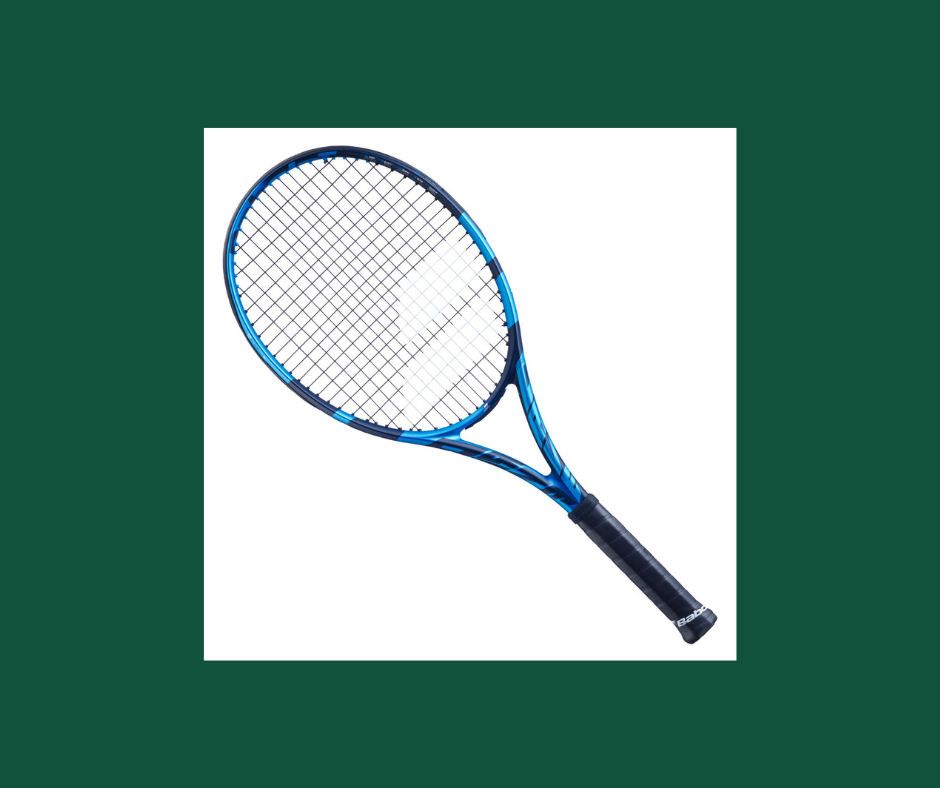 5. Brighten up your living space
Having a well-lit, furnished living space can massively benefit your mood, especially during those dark and gloomy winter days. If you find yourself often feeling isolated or down when working from home or relaxing, perhaps a quick redesign is in order.
Remove the dark tones from your room, and replace with bright and colourful accessories – like this Habitat Velvet Block Patterned Cushion. Or if you don't fancy swapping your cushions for new ones, why not swap the curtains for these multicoloured Habitat Geo Print Lined Eyelet Curtains?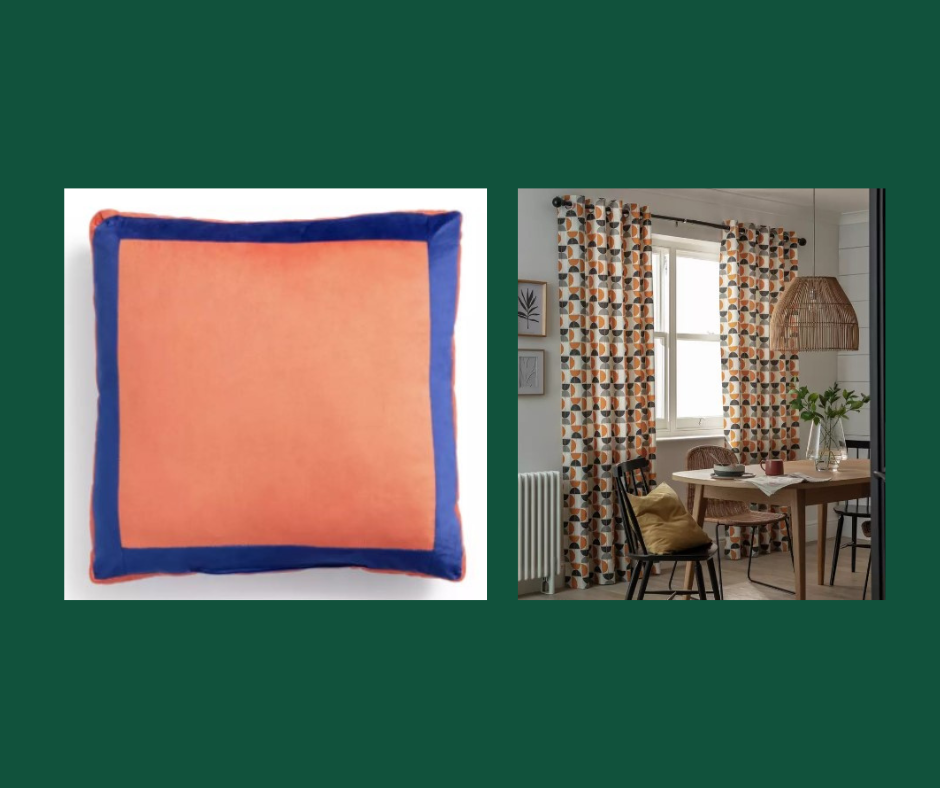 We'll count January as a test run for anyone who didn't quite manage to stick to their New Year's resolutions – remember to be kind to yourself and give enough time to achieve any goal, big or small, in 2023.