Posted on November 29, 2022
We don't know about you, but we love a good Christmas pyjama set - whether it's for yourself, your other half or to match with the whole family – they are perfect for lounging around on Christmas morning, and cwtching up in front of the TV on Christmas night.
So, you don't have to, we have picked the best Christmas pyjama sets courtesy of our on-site stores, from New Look's stylish collection to Next's family friendly affair – you'll be sleighing in your new pyjamas with the help of Talbot Green!
We might be biased, but I think we can all agree that Next have the cutest Christmas pyjama sets – filled with colour, patterns, friendly characters, and all-around cosy vibes! Our fave picks are this Boss bear family set, perfect for Christmas eve festivities or those excited faces on Christmas morning. Some of our other top picks are the Blue Snowboarding Santa set and the Ecru with Gingerbread man.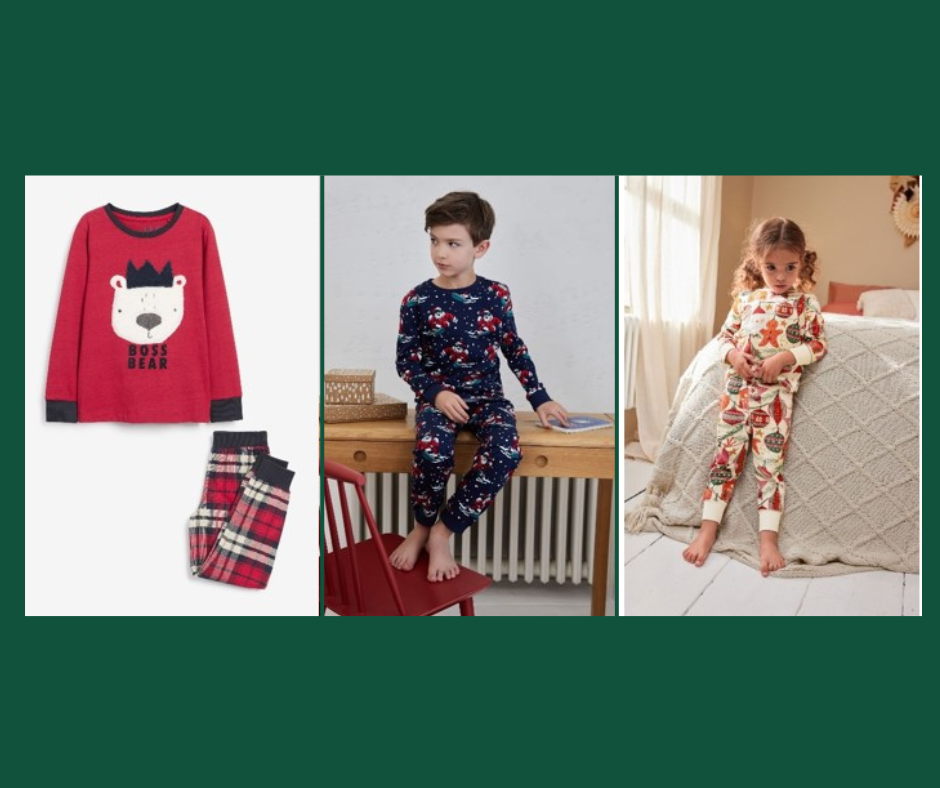 We can always count on New Look to provide the best his and hers – whether it's to show off for the in-laws, get the perfect Instagram pic, or to just cuddle up and watch your favourites Christmas films, New Look have the couples sorted with these Loungeable Red Fleece onesie and pyjama set.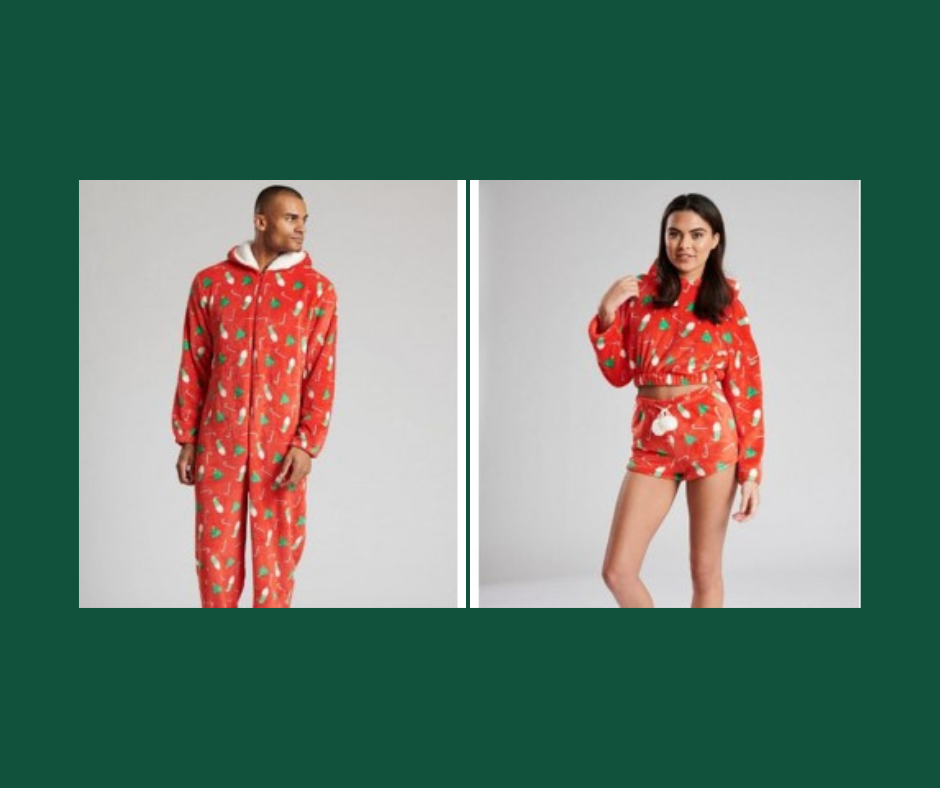 Or, if you are all about doing Christmas your own way, then New Look have a range of different pyjama sets with cute finishing touches, like this White Jogger Pyjama Set with Christmas Sloth – who knew we needed a Christmas sloth?! Or if sloths aren't your thing, be controversial and wear one of the most controversial veggies on earth - look at this Dancing Brussel Pyjama Set. The best part is, it's a family set!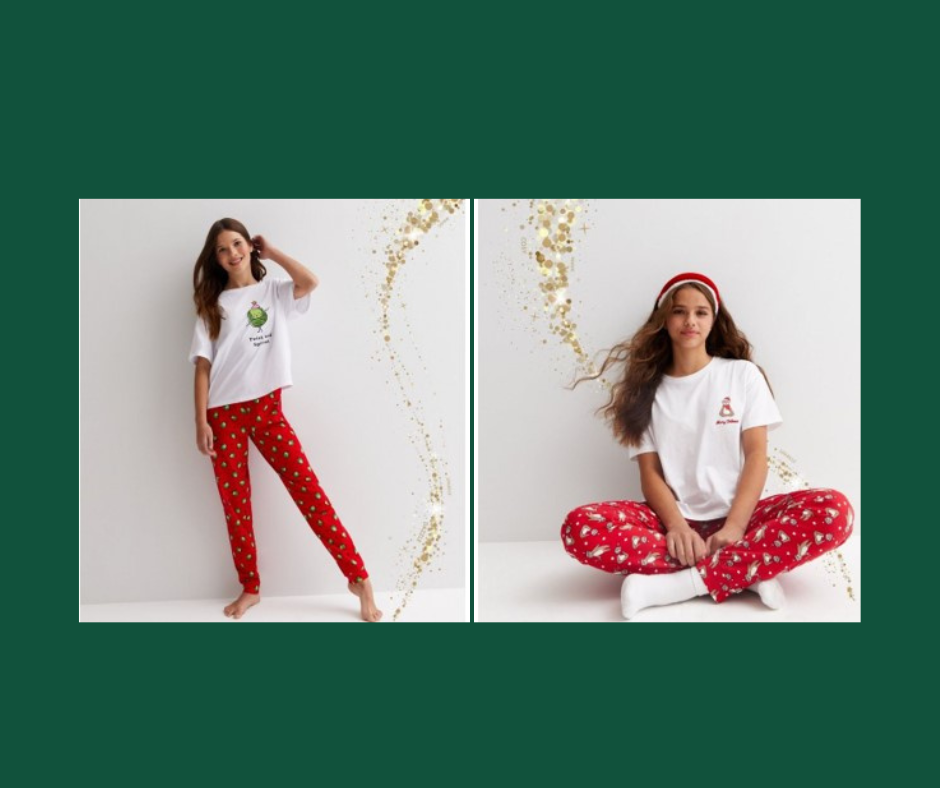 Finally, our Marks and Spencer store have great picks for family pyjama set – perfect for any Christmas nights in.
From the Christmas classic checked print, to cute Christmassy animal prints and everyone's favourite M&S character – Percy Pig, match up this festive season in their beautiful collection of cotton fabric pyjamas that are soft on the skin and gentle on your sleeping routine – so there will be no peeking on Christmas eve!
We can guarantee that you'll outshine the Kardashians with your matching pjs, and the family Christmas portrait will be a one to remember.