Posted on August 25, 2021
The end of August may still seem far away, but before you know it you're going to be racing around the shops, trying to remember if your children's uniform was blue or red.
Planning for back to school is about as fun for parents as it is for kids – trying on school shoes that'll be outgrown in months, picking up stationery that won't make it out the pencil case, and of course, sewing name tags into collars in the hope that your child won't actually lose this jumper (spoiler: they definitely will).
We've put together our best Back to School buys from Talbot Green, to help you get a head start on the late August rush. From uniforms to footwear, pencil cases to packed lunch, we've got everything you need to get an A+ grade on a B- effort.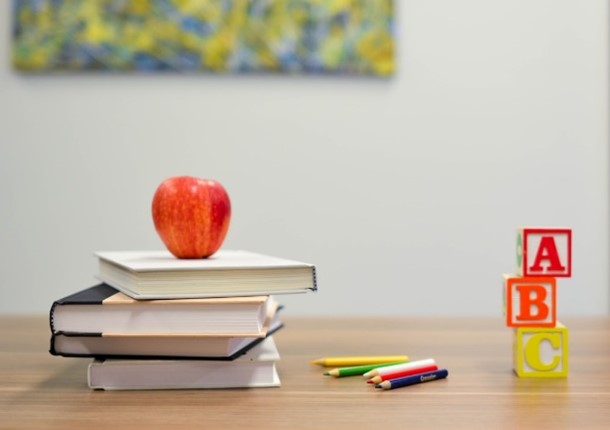 Uniforms – Next School Uniforms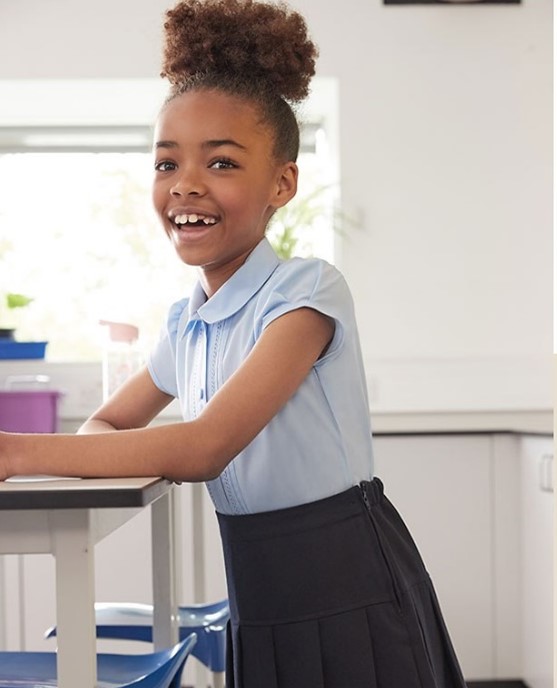 It's so hard to find school uniform items that look great, feel comfy and can keep up with your children's' busy days.
That's why Next's Back to School range will be an absolute game changer to your school morning routine. Made from exceptional quality material that feels comfy and retains its shape, their uniform can keep up with whatever mischief they get into. It'll also make laundry day a little easier, meaning your you-time stays yours.
School shoes – New Look's school shoes for boys and girls (now with 15% off)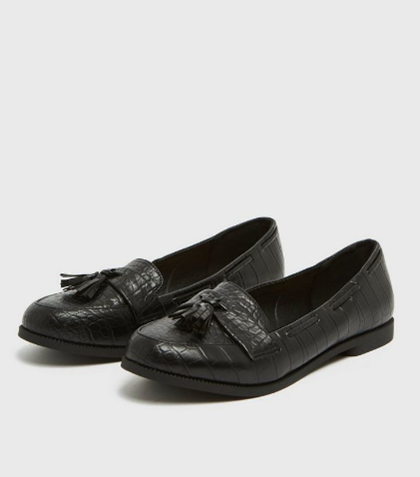 Question: is school shoe shopping the worst part of the back to school shop? Hell hath no fury like a child who thinks their shoes are too tight, especially when they wanted the ones with the flashing lights in the heel.
Thankfully, New Look's range of children's school shoes are so pretty, they won't even miss those light up shoes, and there's a huge range to choose from for girls and boys. They're also a great price, meaning you can buy a pair and a spare – no more missing shoes as you're rushing out the door!
Stationery – Argos Helix Oxford 9 Piece Stationery Set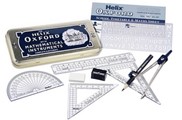 There's no such thing as having too many pens when it comes to pupils, but how do you know how much of everything else you need. Moreover, where are they going to put it all?
Don't be tempted to buy one of everything you see, and try these super helpful and convenient stationery bundles available at Argos. They have everything your kid will need for their day-to-day learning, and with their Back to School offers, there's no reason you can't treat yourself to a little set too.
Backpacks and pencil cases – River Island's Back to School range for boys and girls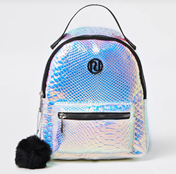 With school uniforms being so… well… uniform, the backpacks, pencil cases and accessories your children bring to class will be one of the first ways they express their personalities.
Needless to say, choosing the right learning accessories now will shape your kids' schooling experience for the rest of their life – or until next week. Get off on the right foot with River Island's Back to School ranges for girls and boys, from must-have bags to handy pencil cases.
Technology – EE's Alcatel TKEE MID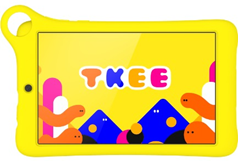 The last two years of school have been confusing and disruptive for children and as such, it's always good to have multiple ways for them to continuing learning and studying outside of school.
If you're child is interested in learning a little more outside the classroom, but you're not sure if they're ready to be responsible for more expensive tech, why not try the Alcatel TKEE MID from EE? For just £10.80 a month, your child can have a way of working and learning both in and out of school. And with a pretty strong bumper case around the edge, you know it'll be safe in their hands.