We all know a famous mum once said 'life if like a box of chocolates – you never know what you're going to get'. But we find mums themselves are just as full of surprises, all with their own unique way of looking, caring and being awesome. So when it comes to Mother's Day, how do you make sure you're getting them something that perfectly suits their wants and needs?
We've put together our Talbot Green Mum Guide, with five different definitions for every kind of mum we see and where you should be shopping for their gift. Let us know whether we've described your mum to a T or whether she's a mix of two or three.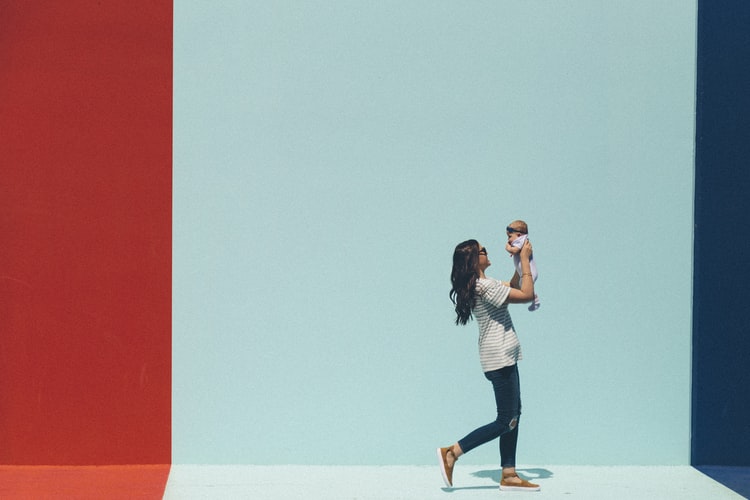 'Catwalk on Aisle 12' Mum
Shops: New Look, River Island, Outfit, Costa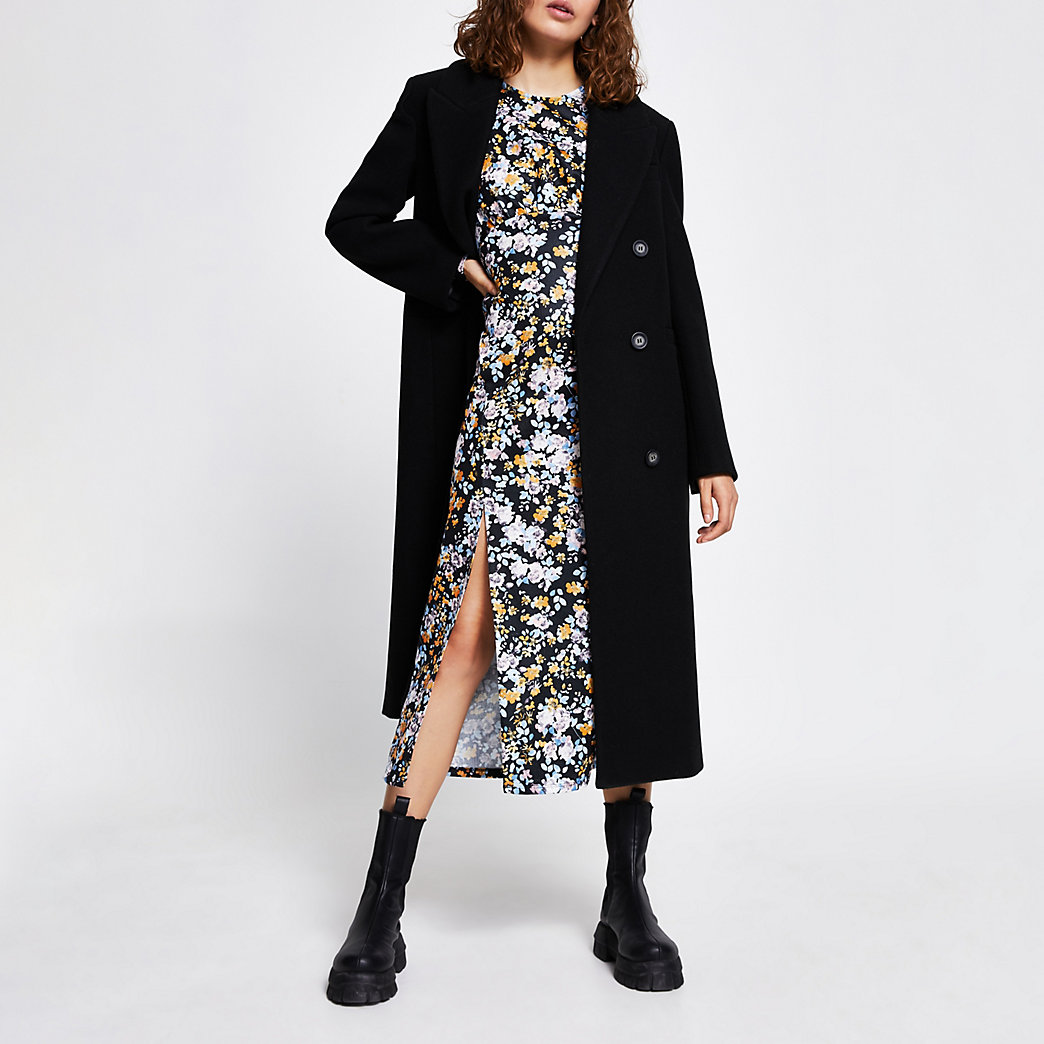 This Mum never misses a chance to look her best and can often be heard saying "Oh, this old thing? I just threw it on" as if she didn't look like a model. Her idea of casual chic is flowy, floral dress with an oversized chunky knit jumper and ankle boots, and she always teams each and every outfit with a gorgeous bag that holds all you could ever need.
It would be easy to feel intimidated next to this Mum if she wasn't just as beautiful inside, and you know you can always turn to her for fashion advice or a chat over a coffee.
Always moving Mum
Shops: Clarks, Sports Direct, JD Sports, M&S Café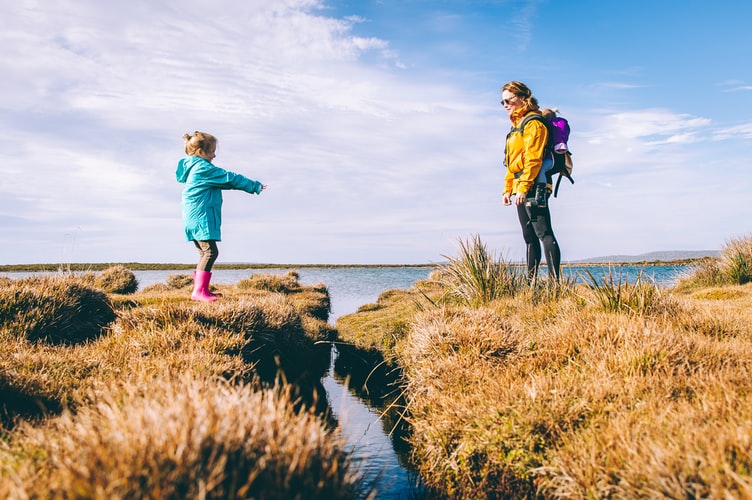 Whether it's globe-trotting, running from meeting to meeting, gym bunnying, or getting all her kids to their after-school classes and encouraging them to do their best, this Mum makes you feel exhausted just looking at her and say "I don't know how she does it".
Her military timing is impeccable and you swear she's keeping a mini secretary in her purse as she's always able to remember those important details – birthdays, parent's evenings, that you always take the walnuts off your slice of coffee cake… Her determination is a force to be reckoned with, and yet you always leave her company feeling like things are a bit more doable than before.
Boss Mum
Shops: Next, Carphone Warehouse, EE, Specsavers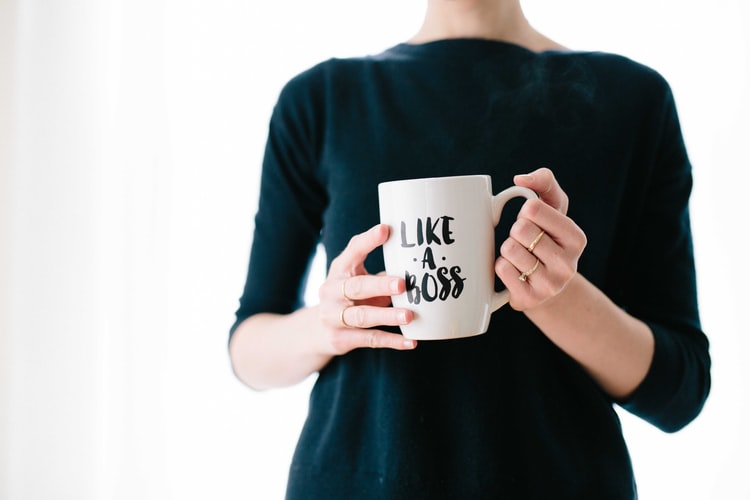 Full time parent, full time job and full time boss, this Mum knows what she wants and isn't about to let anything stop her. This Mum proves you can work hard-play hard and was no stranger to working from home – if anything, this has just upped her game.
She seems to have achieved the perfect balance of professional and personal life, and you know as long as she's on your side, life will be a piece of cake. Speaking of cake…
Home is where this Mum is
Shops: Argos, Harvester, TK Maxx, M&S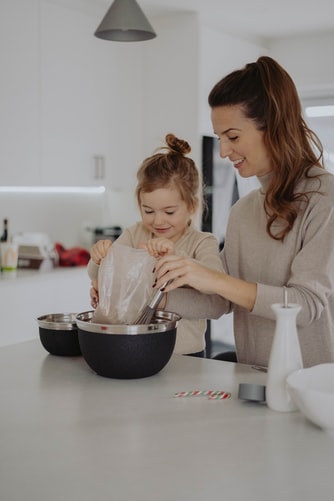 Nights out, concerts, holidays, all pretty exciting, but nothing compares to being able to return to a warm, clean house with the best food and lovely company. Mum's house reminds you of the set of a baking advert, but none of it's for show. It's simply 'cause Mum loves to see people happy and full.
As a kid, you never understood her telling you to clean your room for family gatherings that took place in the kitchen, but now as you visit, you love having that freshly made bed, those cuddly toys on the shelf and the amazing memories you made.
BMFFLs – Best Mum Friends For Life
Shops: GAME, Nando's, Boots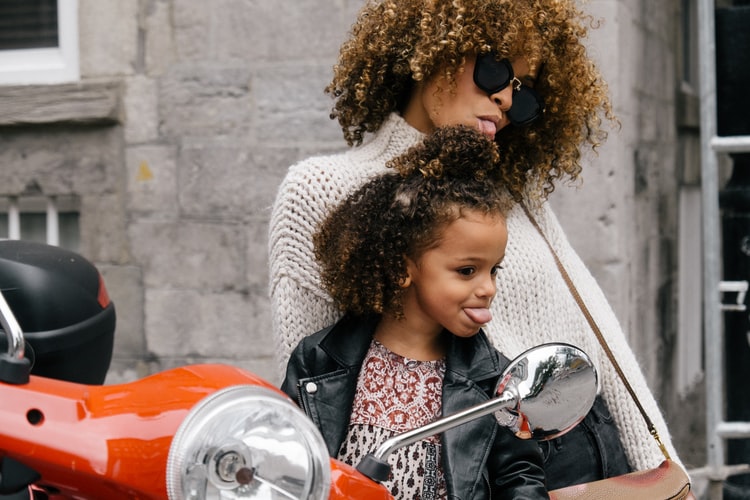 This mum's motto is 'there's nothing a face mask can't fix', and she knows exactly when to share her years of knowledge, experience and advice and when to say 'Take away and lazy day?'. She can tell what mood you're in from the way you close a door and you know you can tell her just about anything.
There's no problem she can't solve with food, fun, and a refresh: afterwards, you feel like you can take on the world. You cringe slightly when she refers to it as a 'cheeky Nando's' in public, but after a bad day there's nothing you want to hear more.